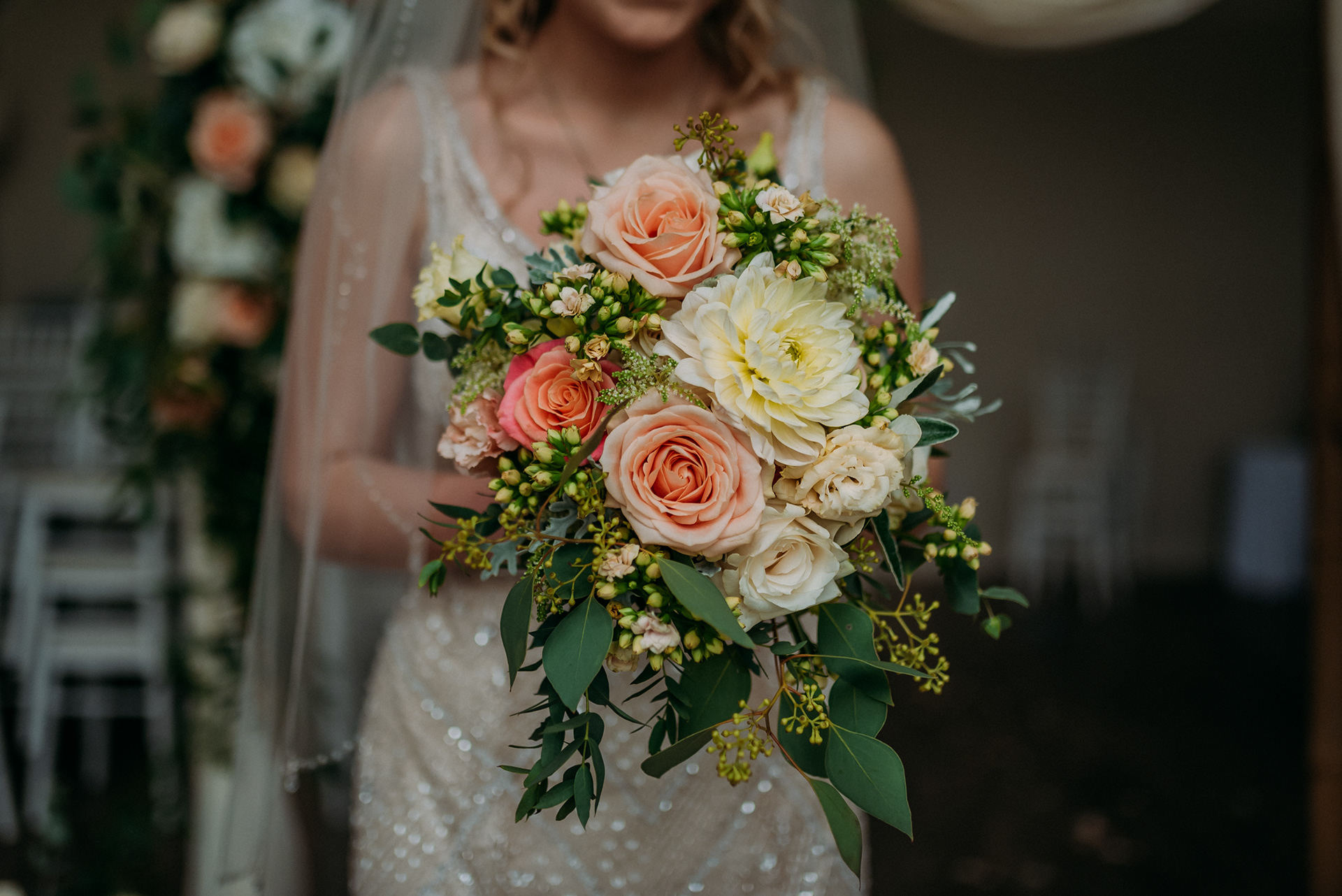 Location: Forbes of Kingennie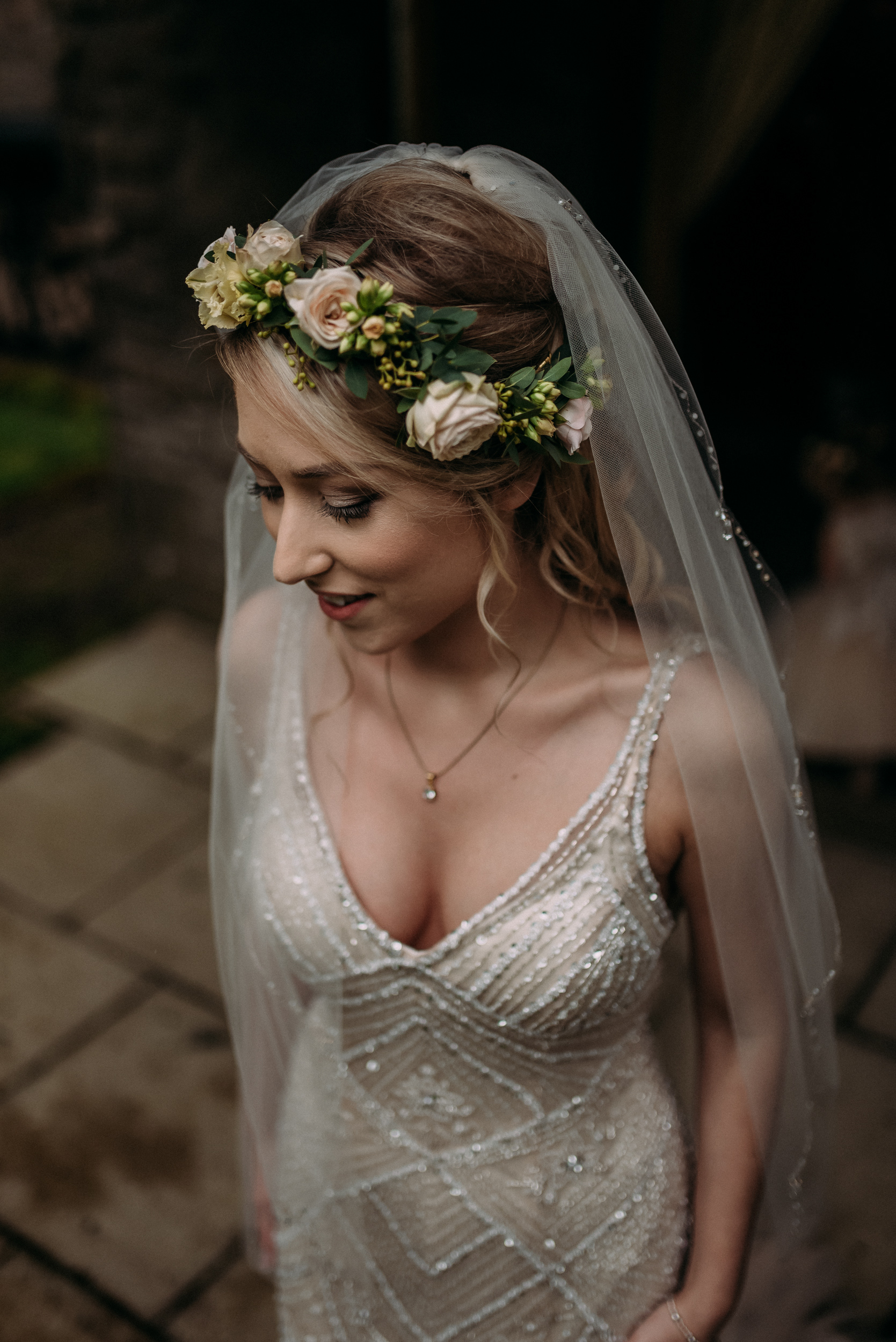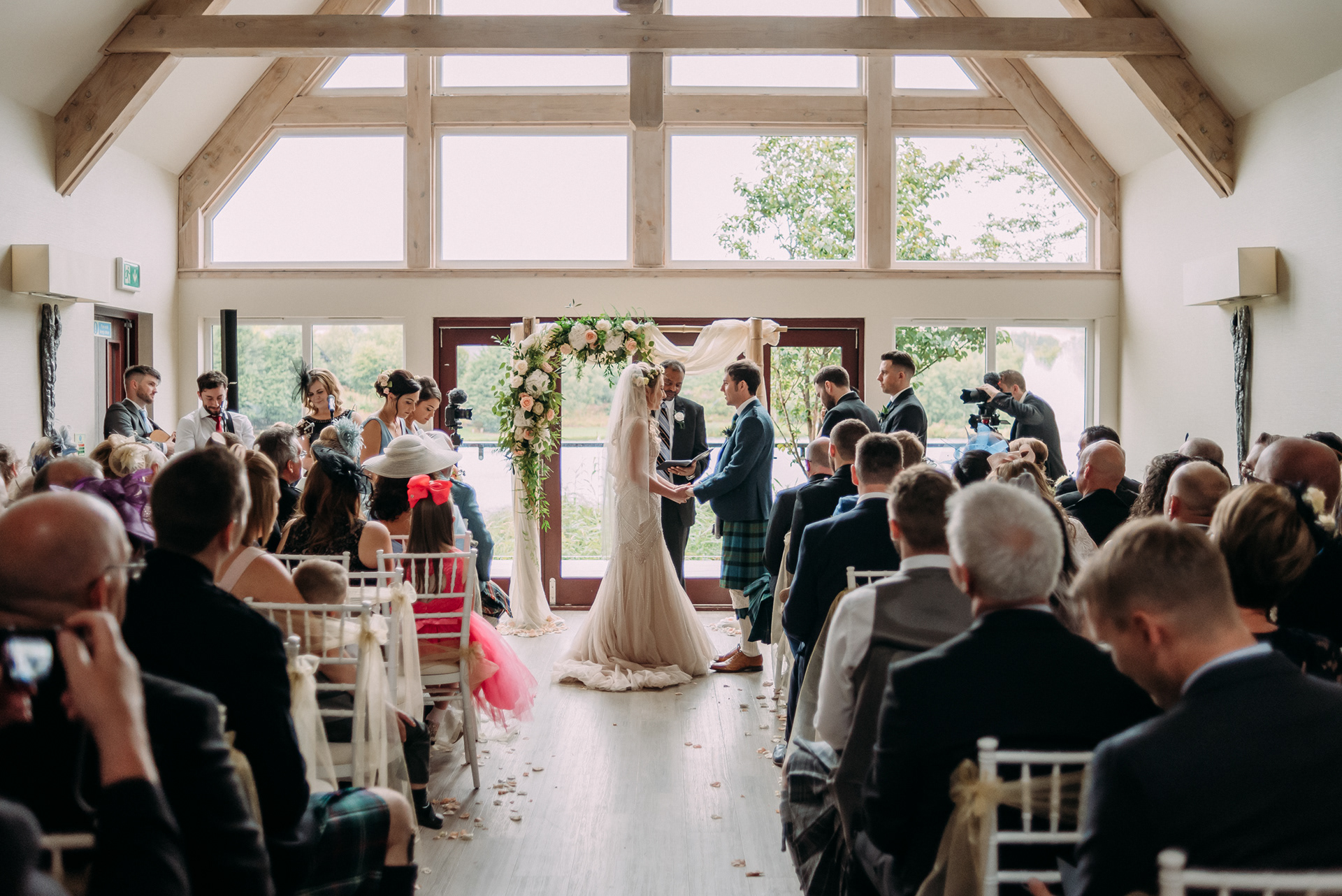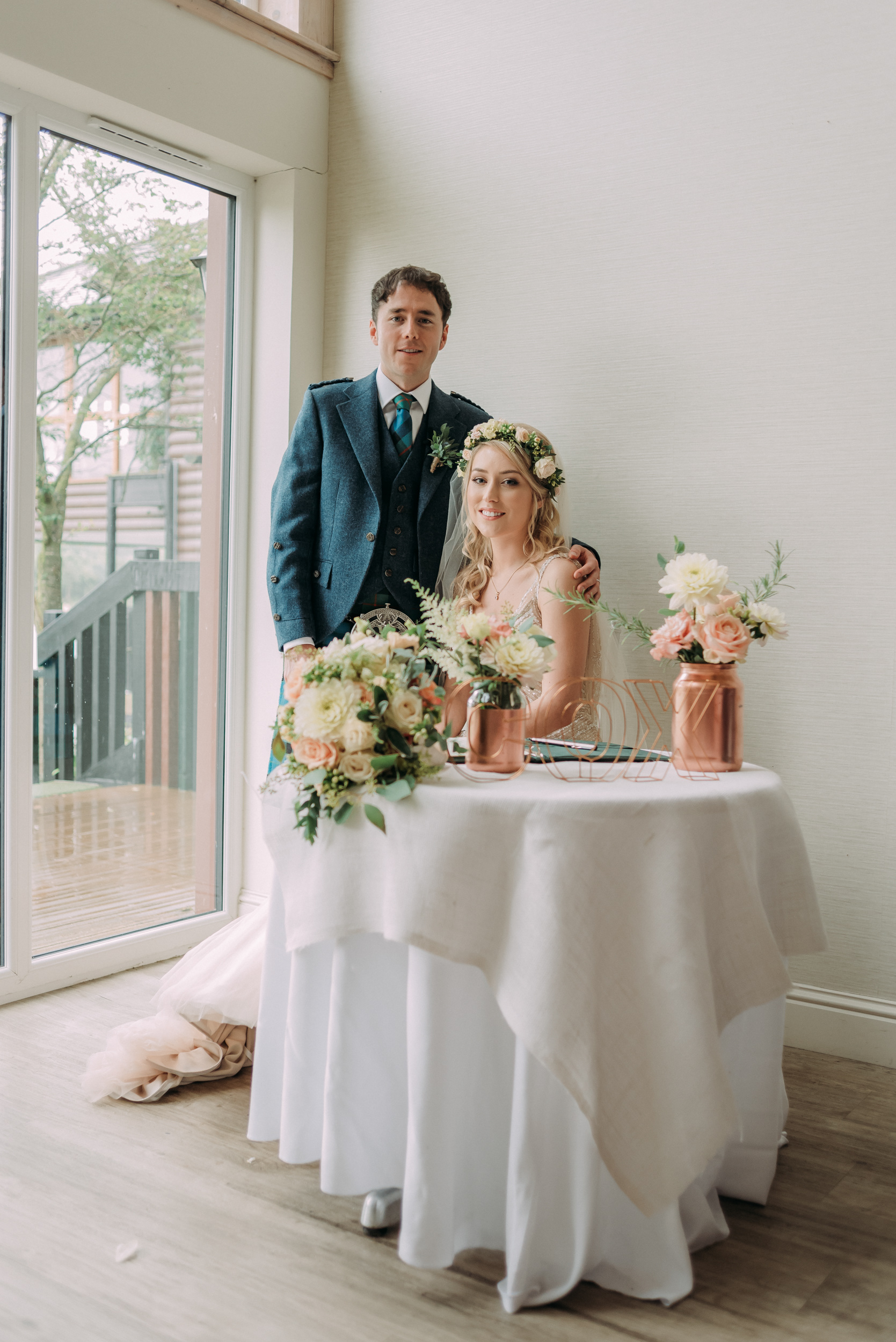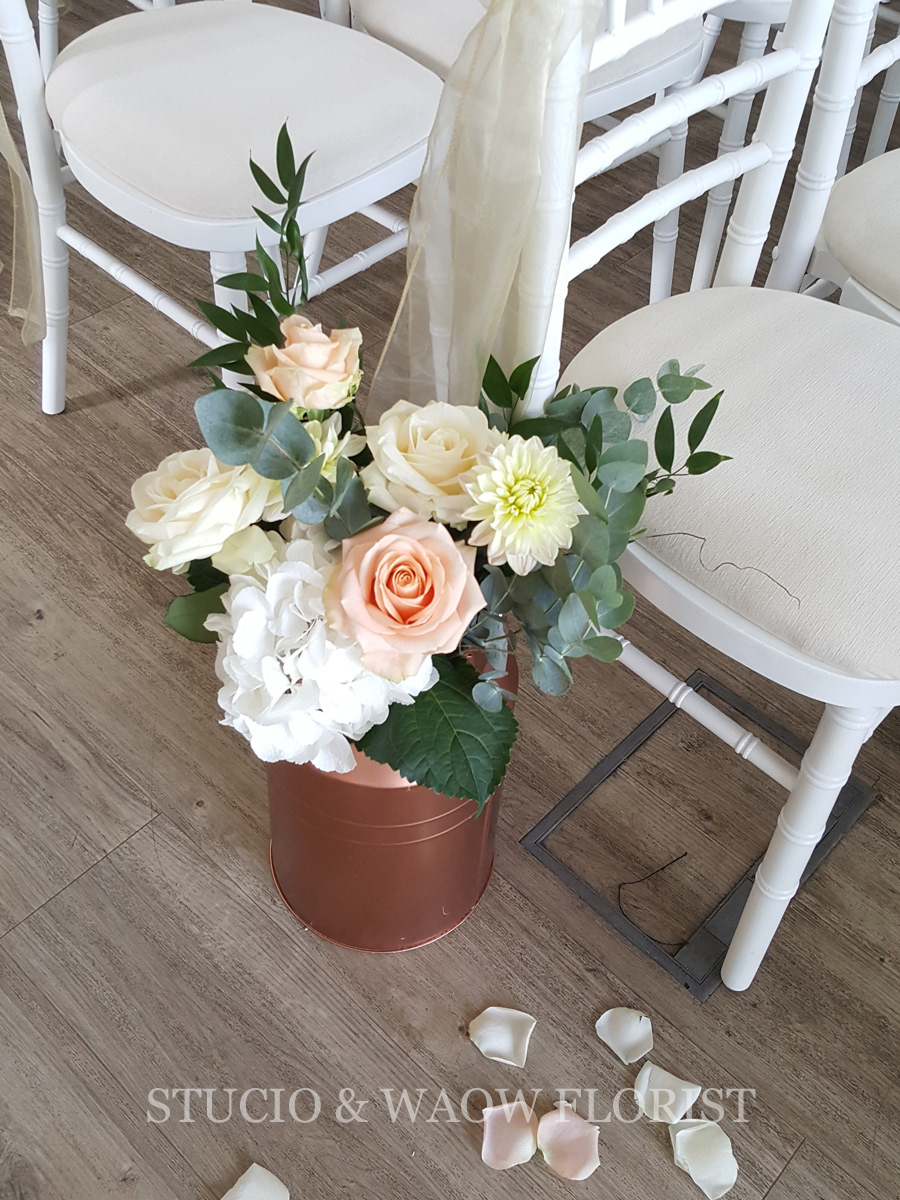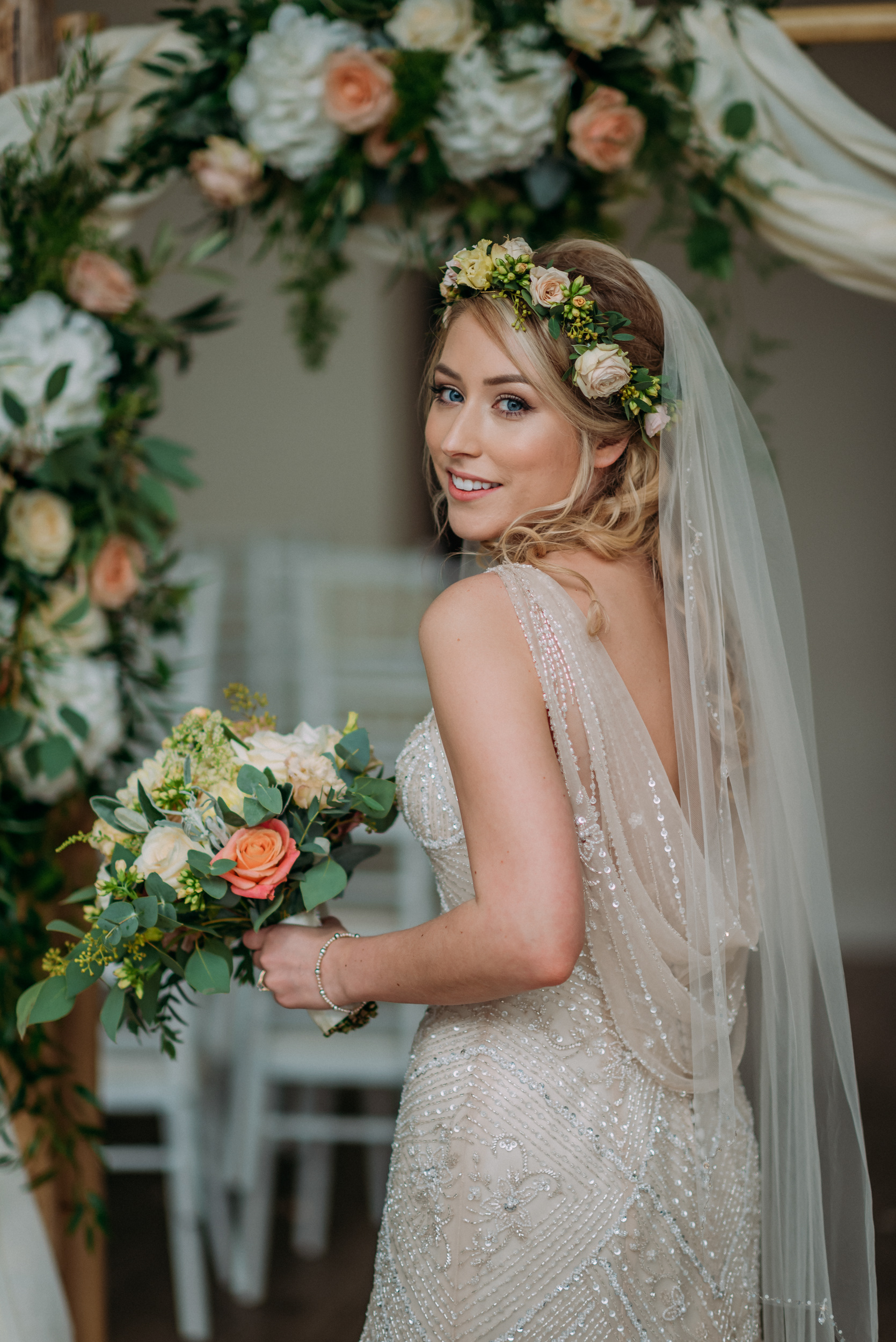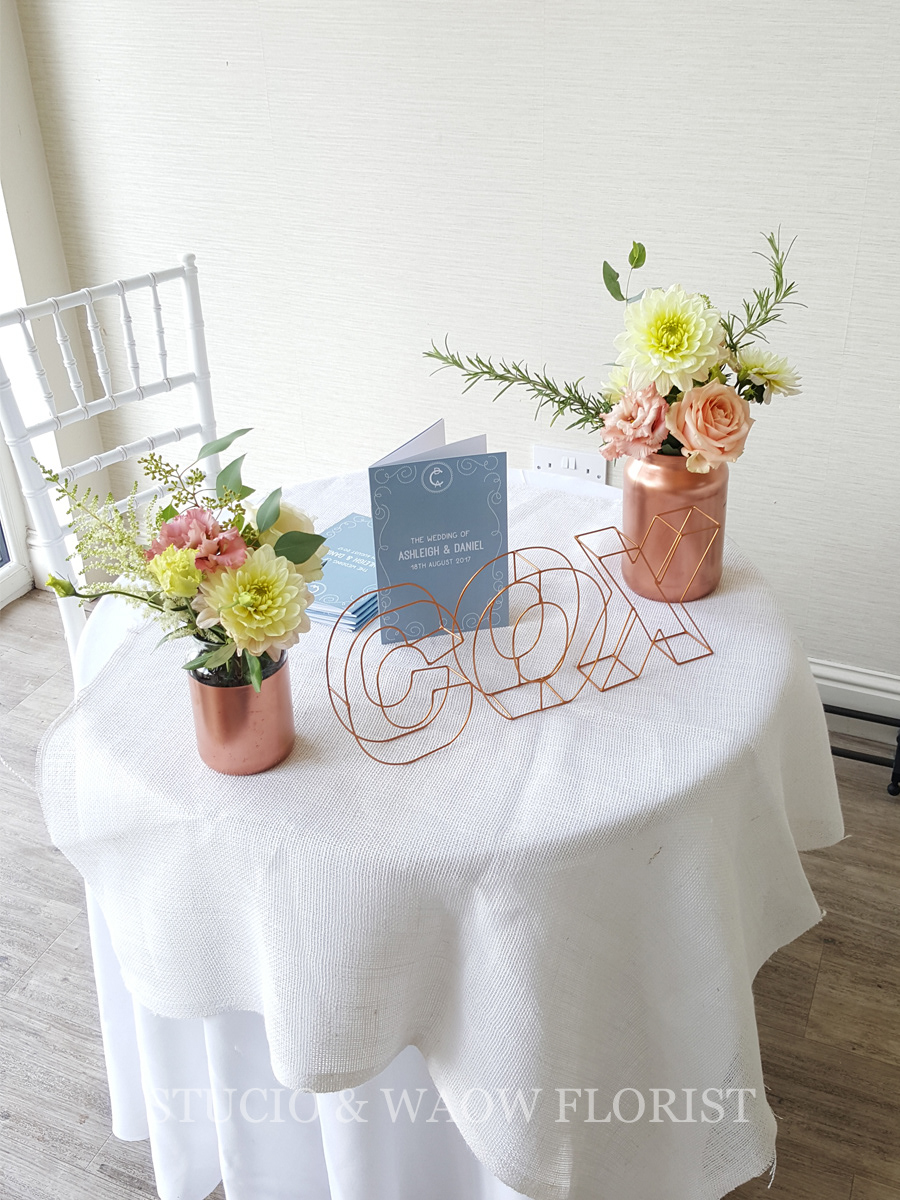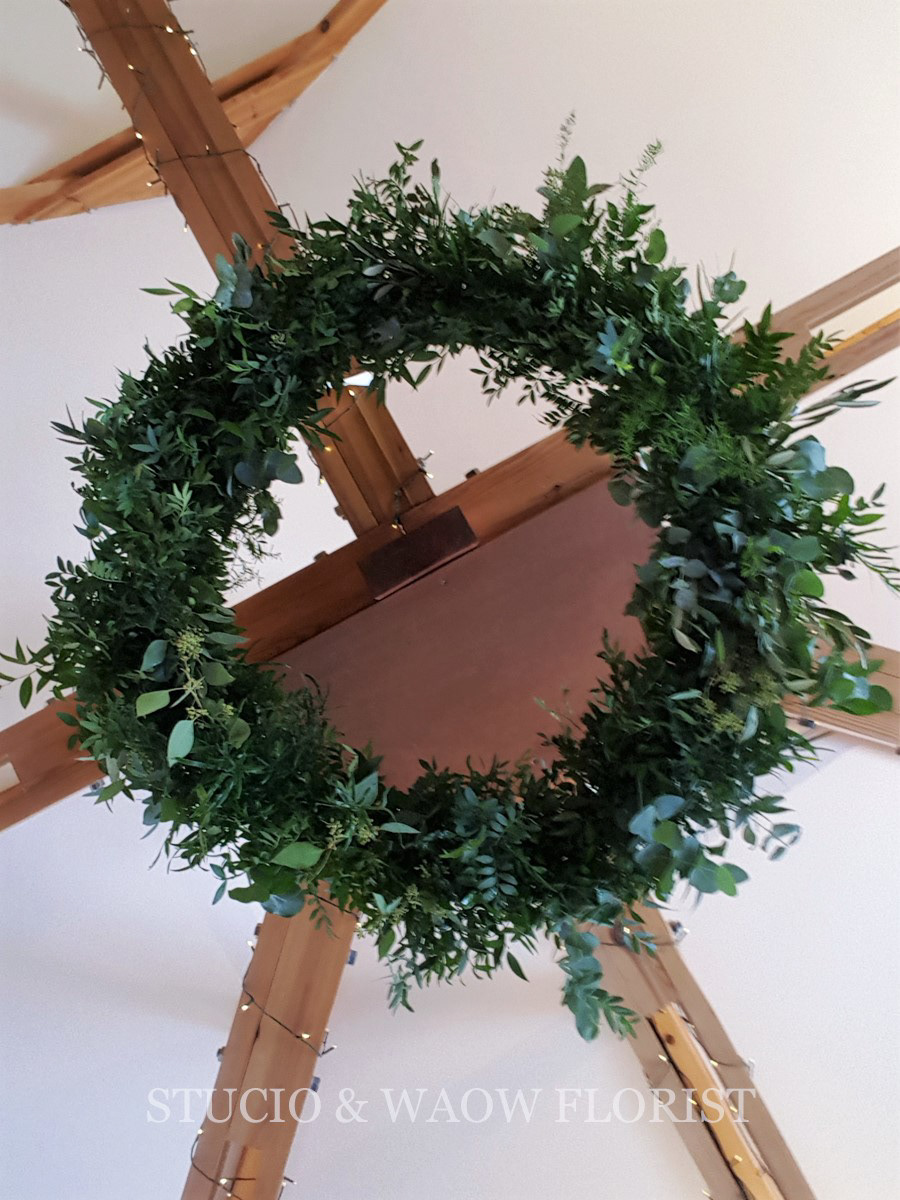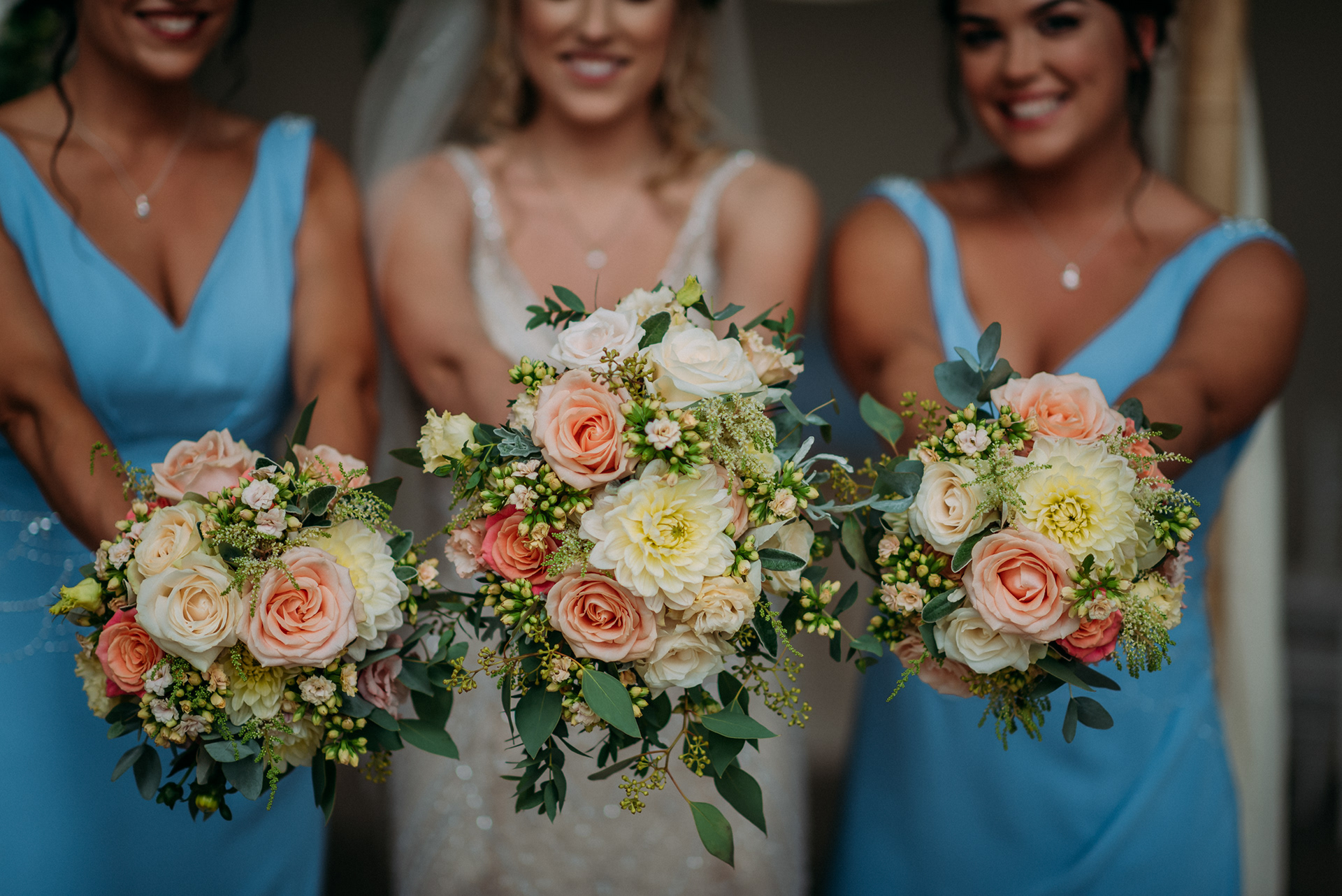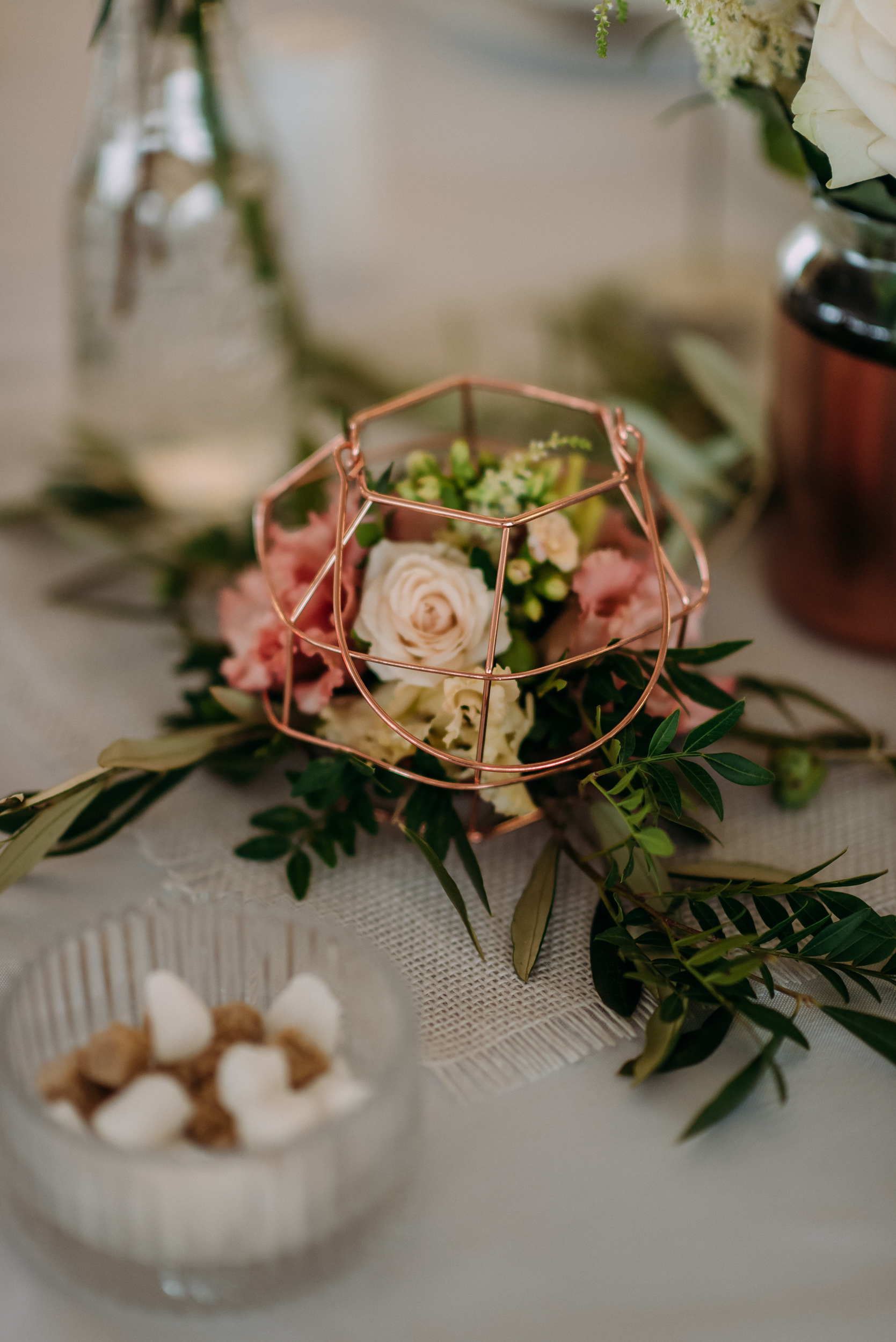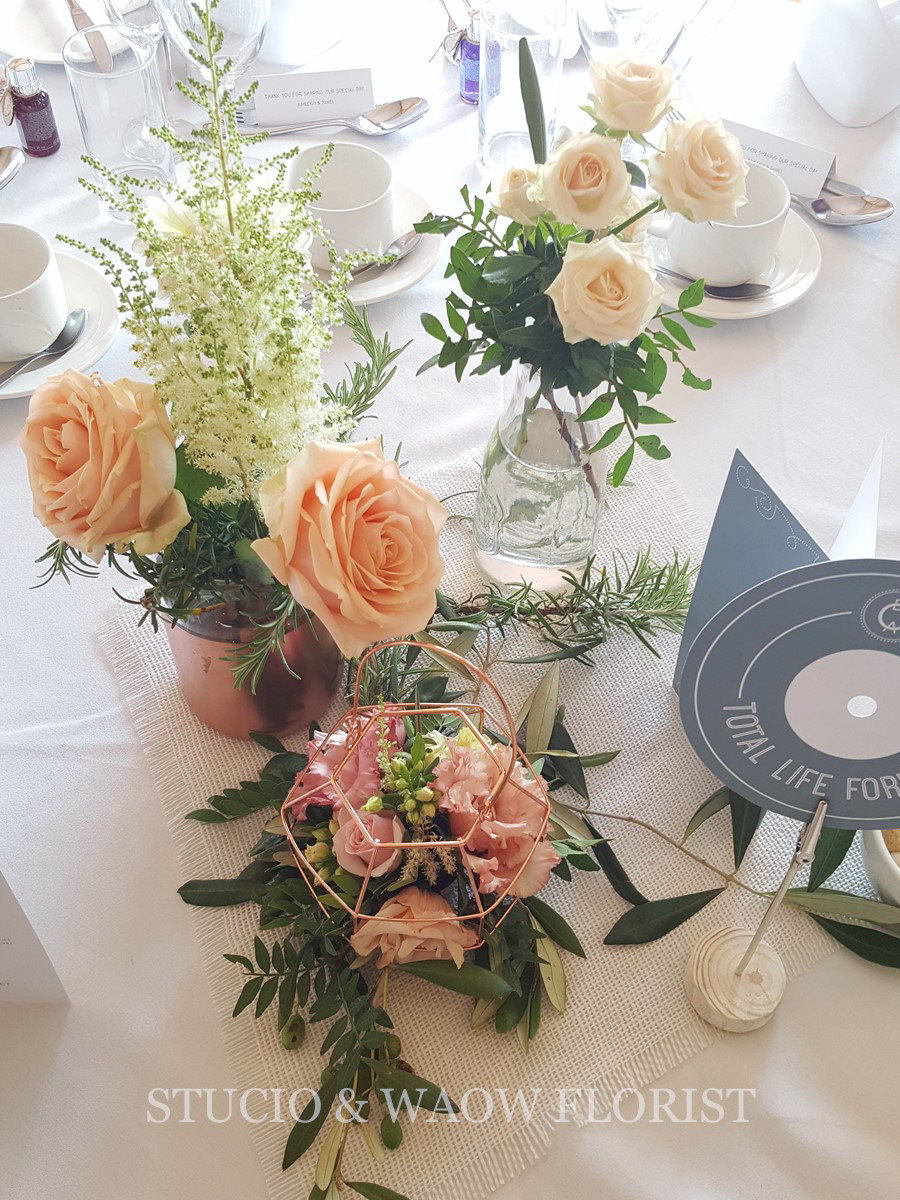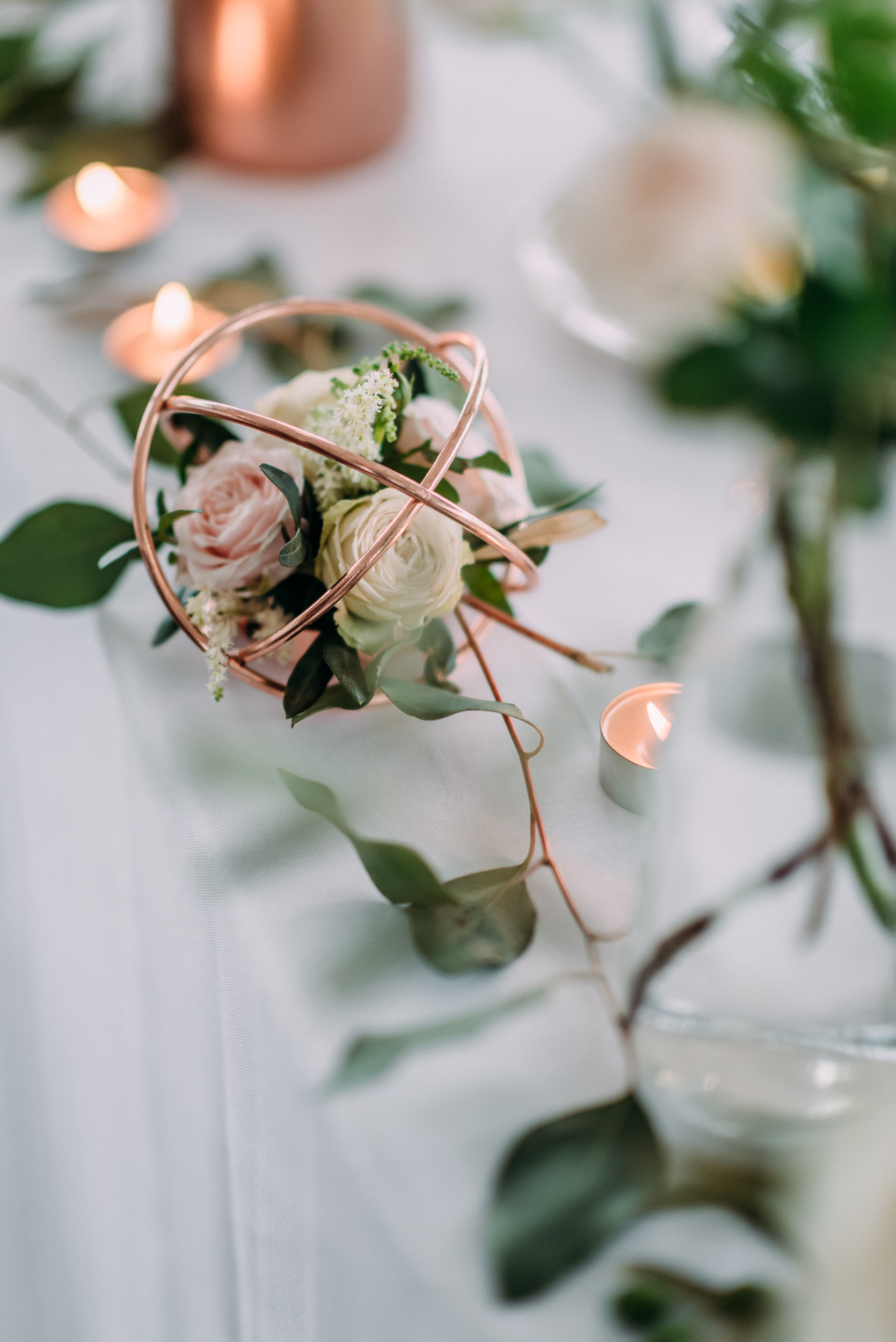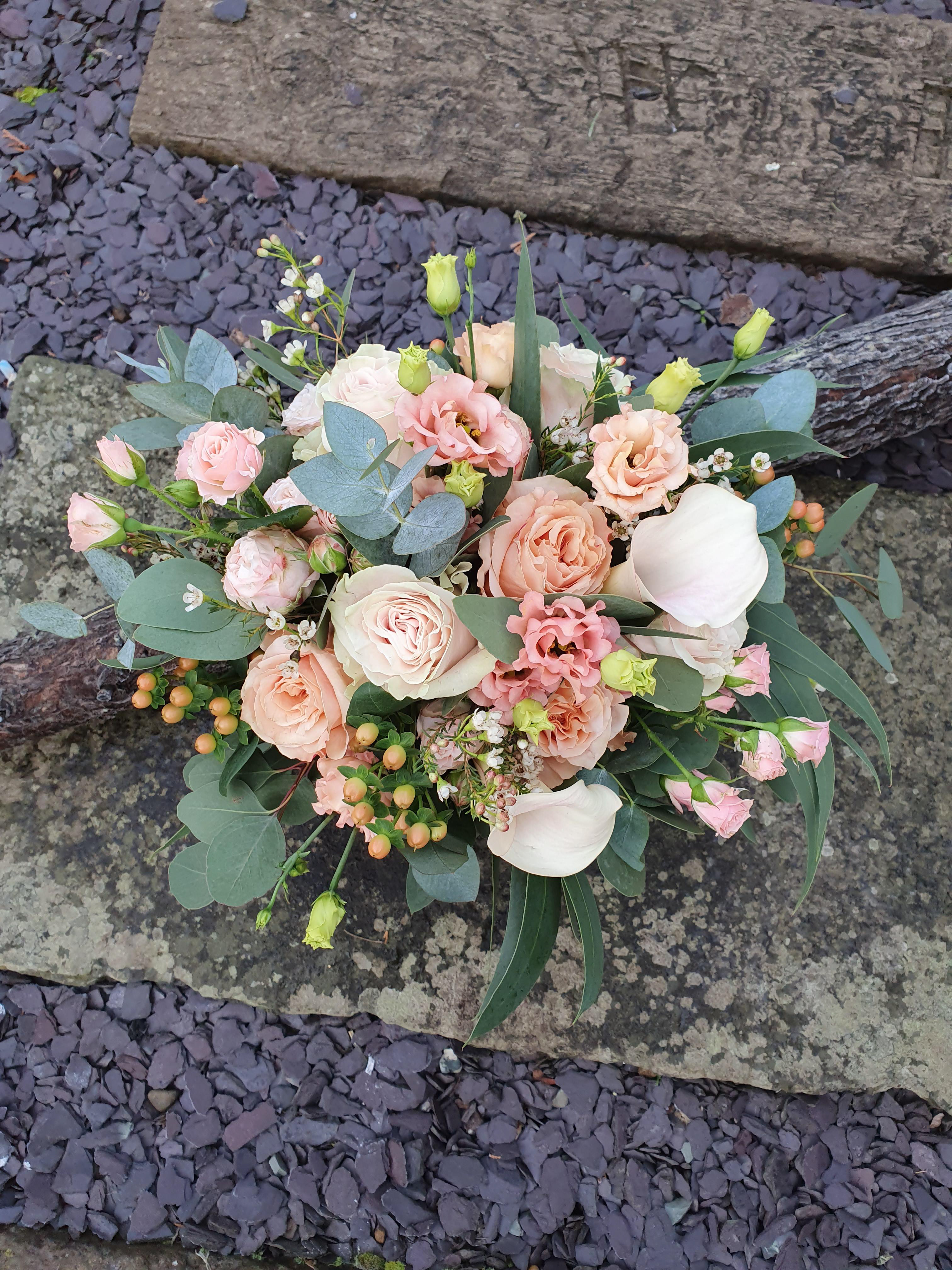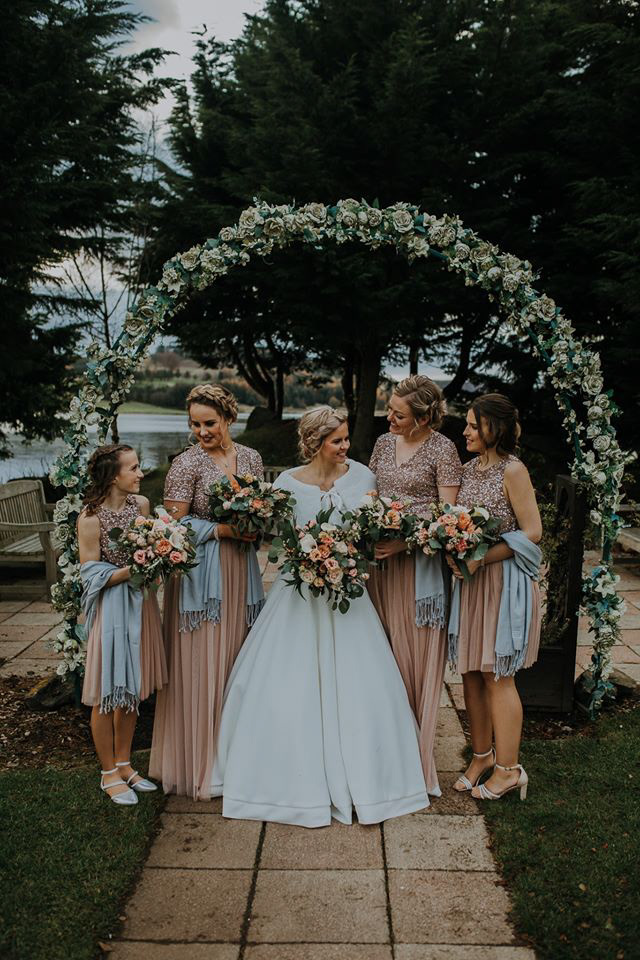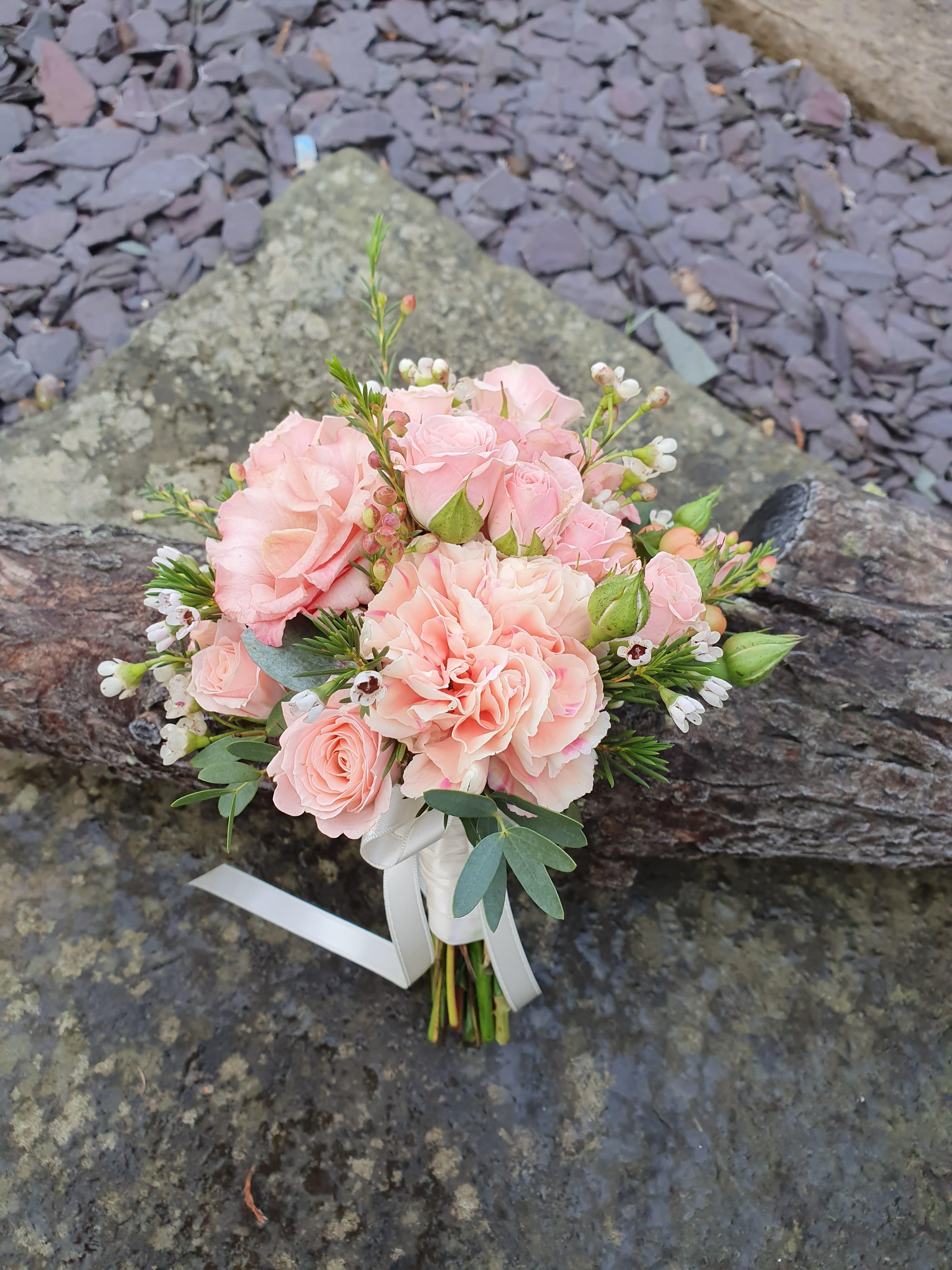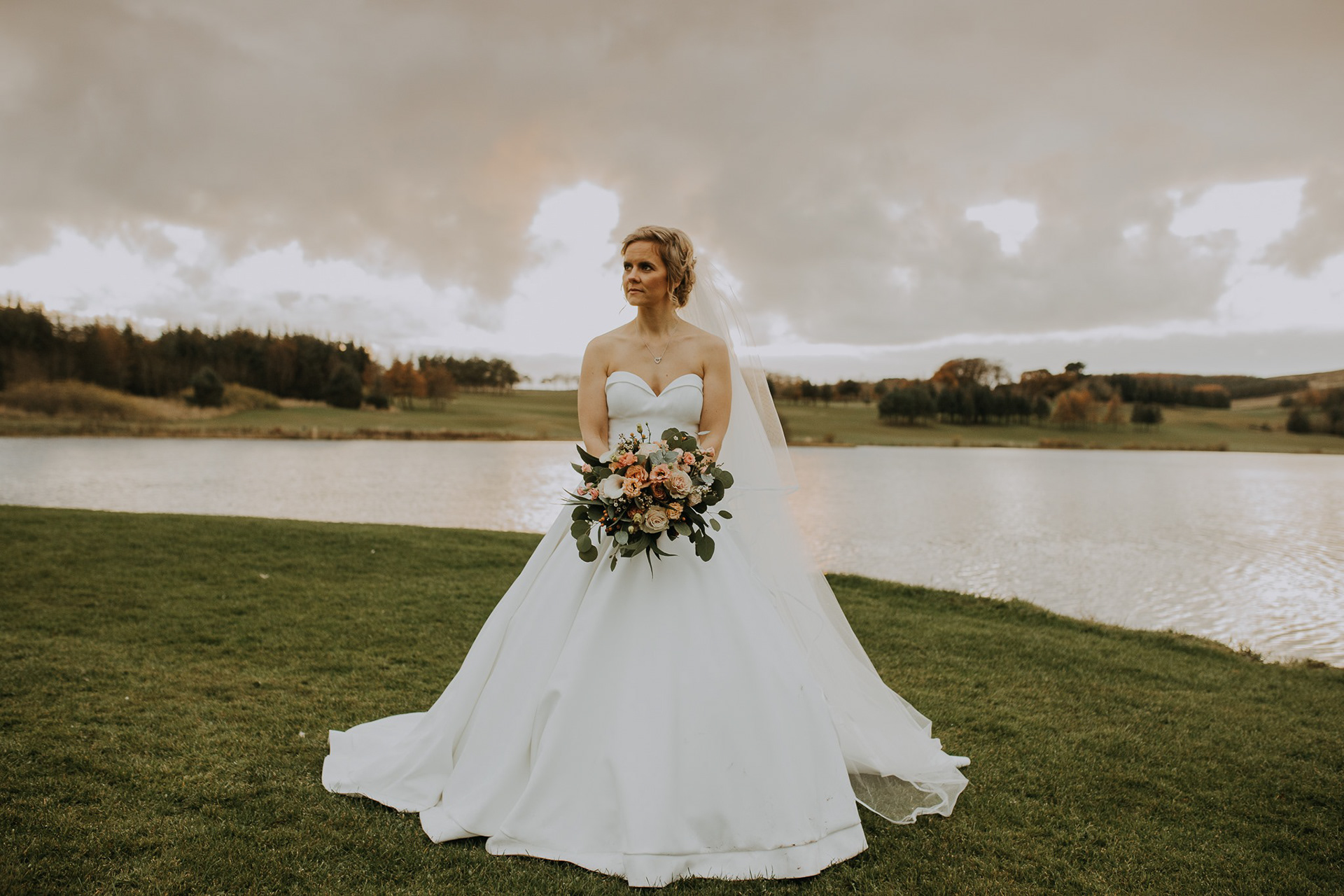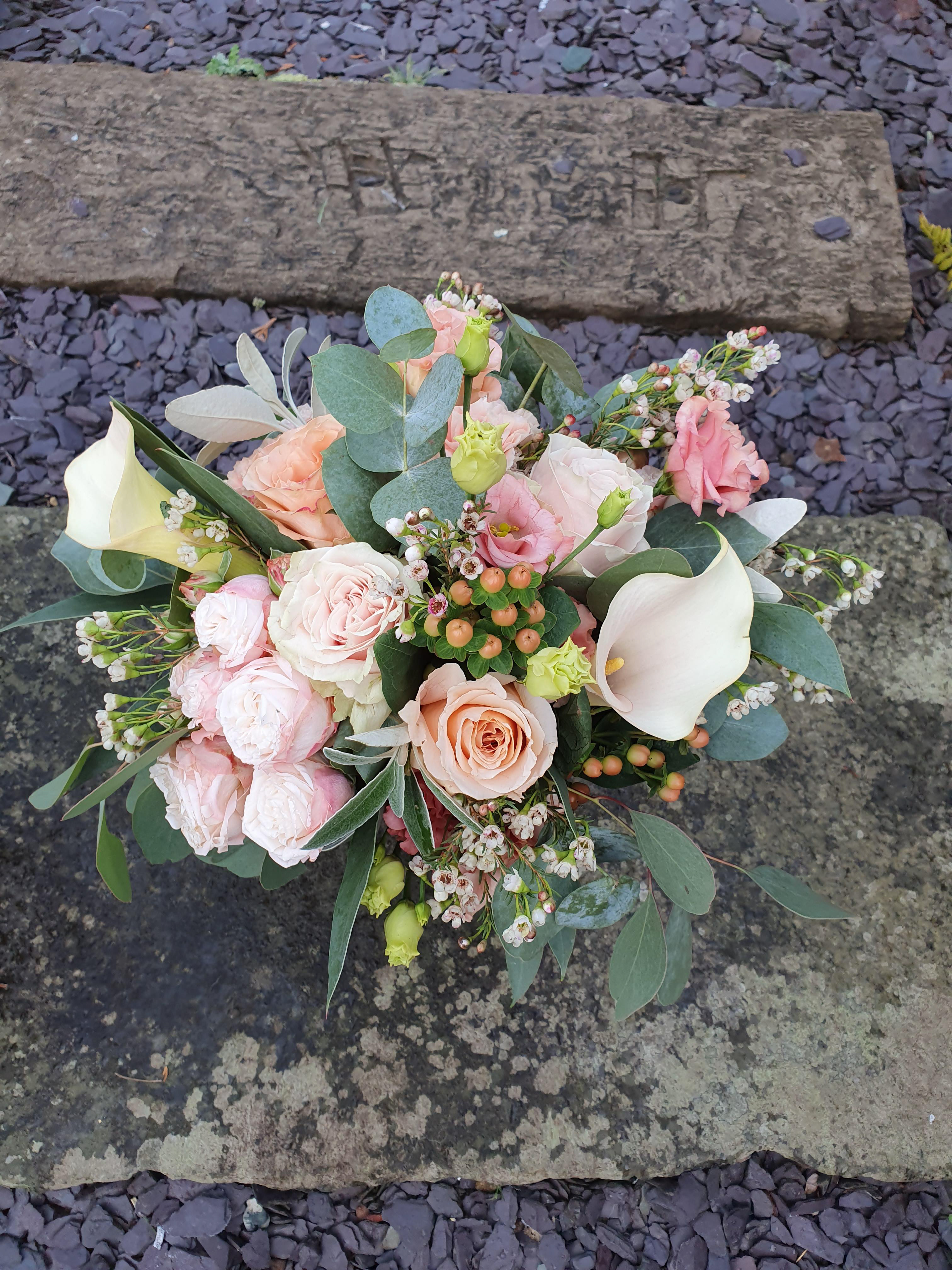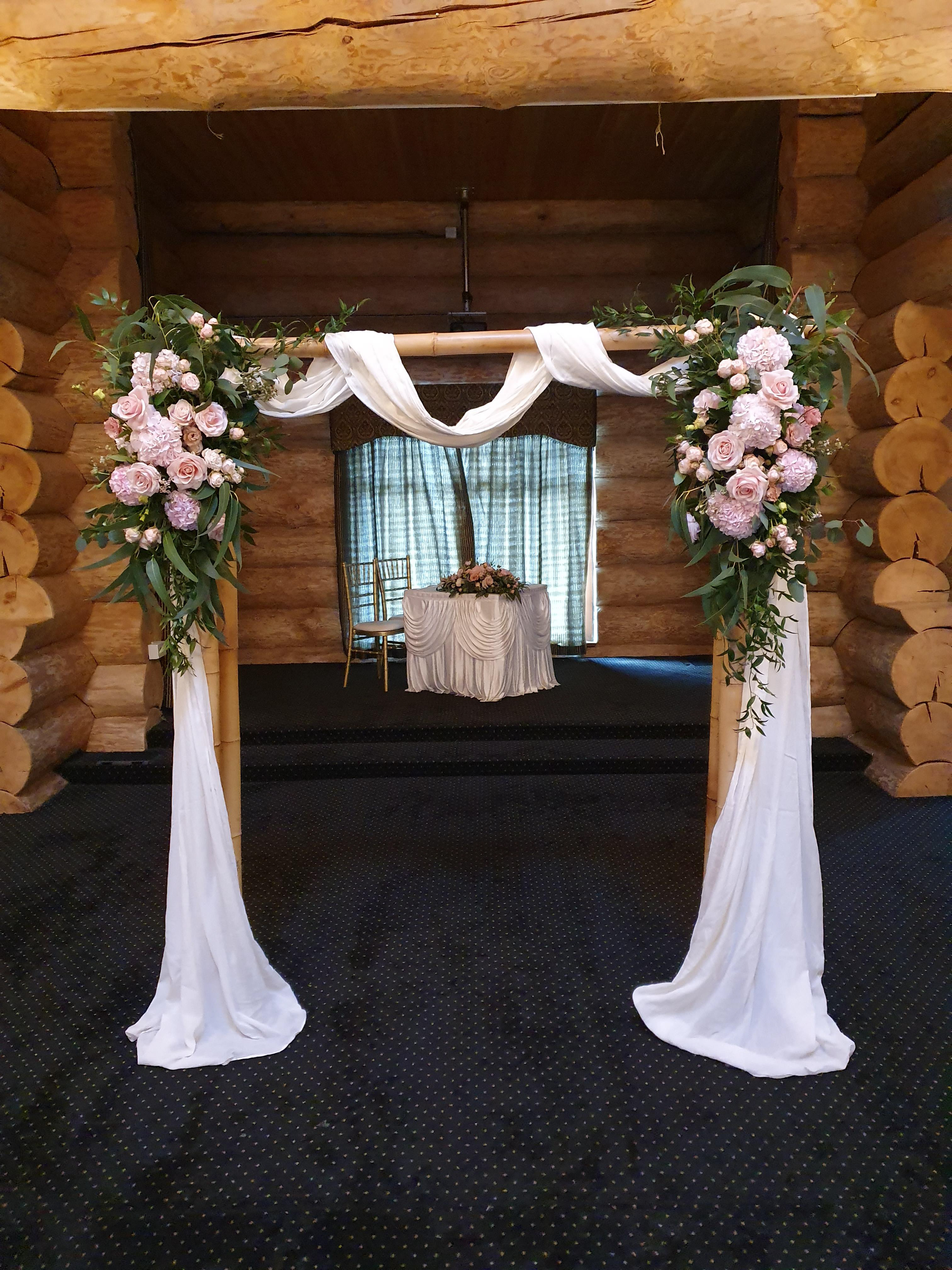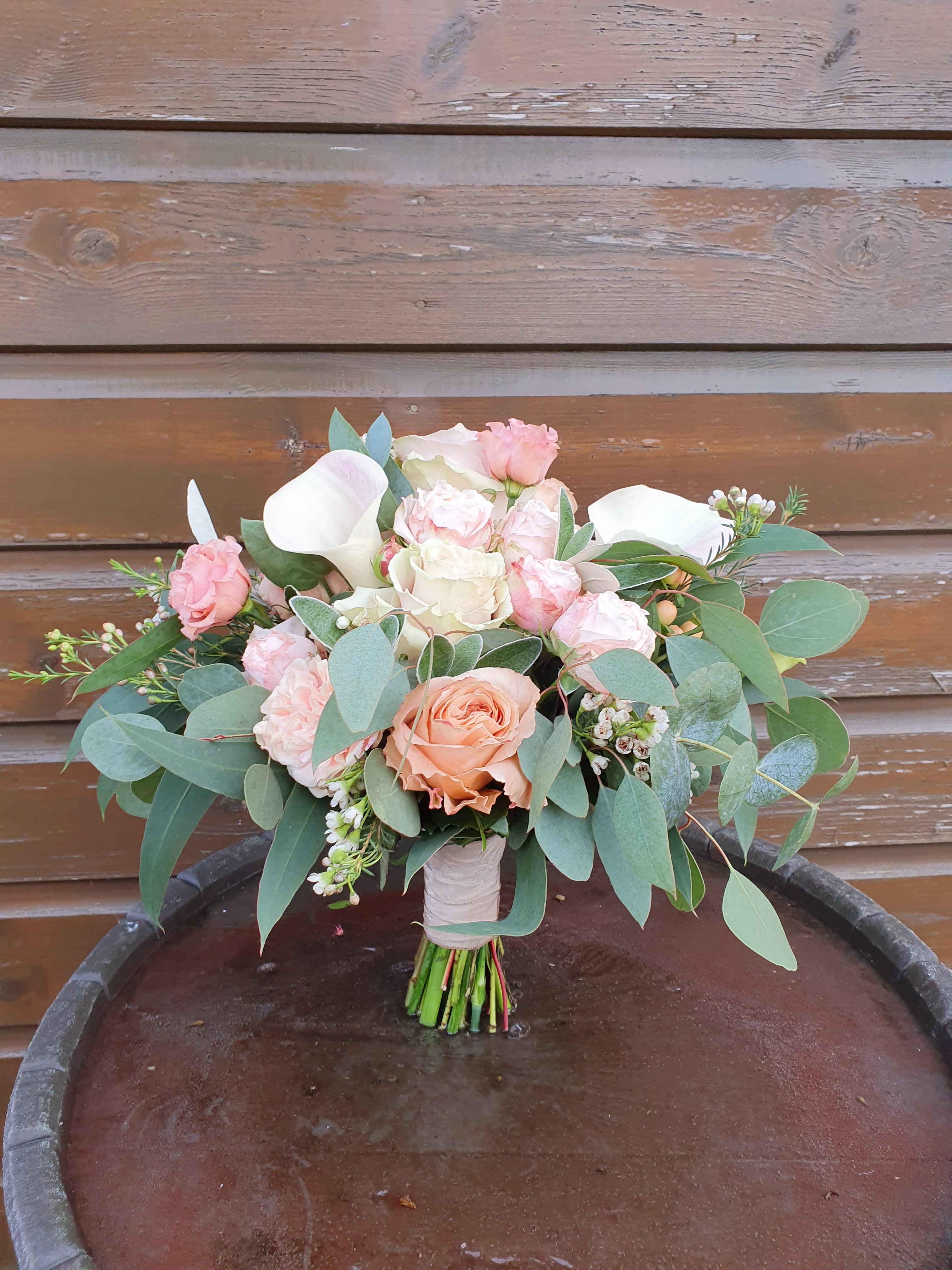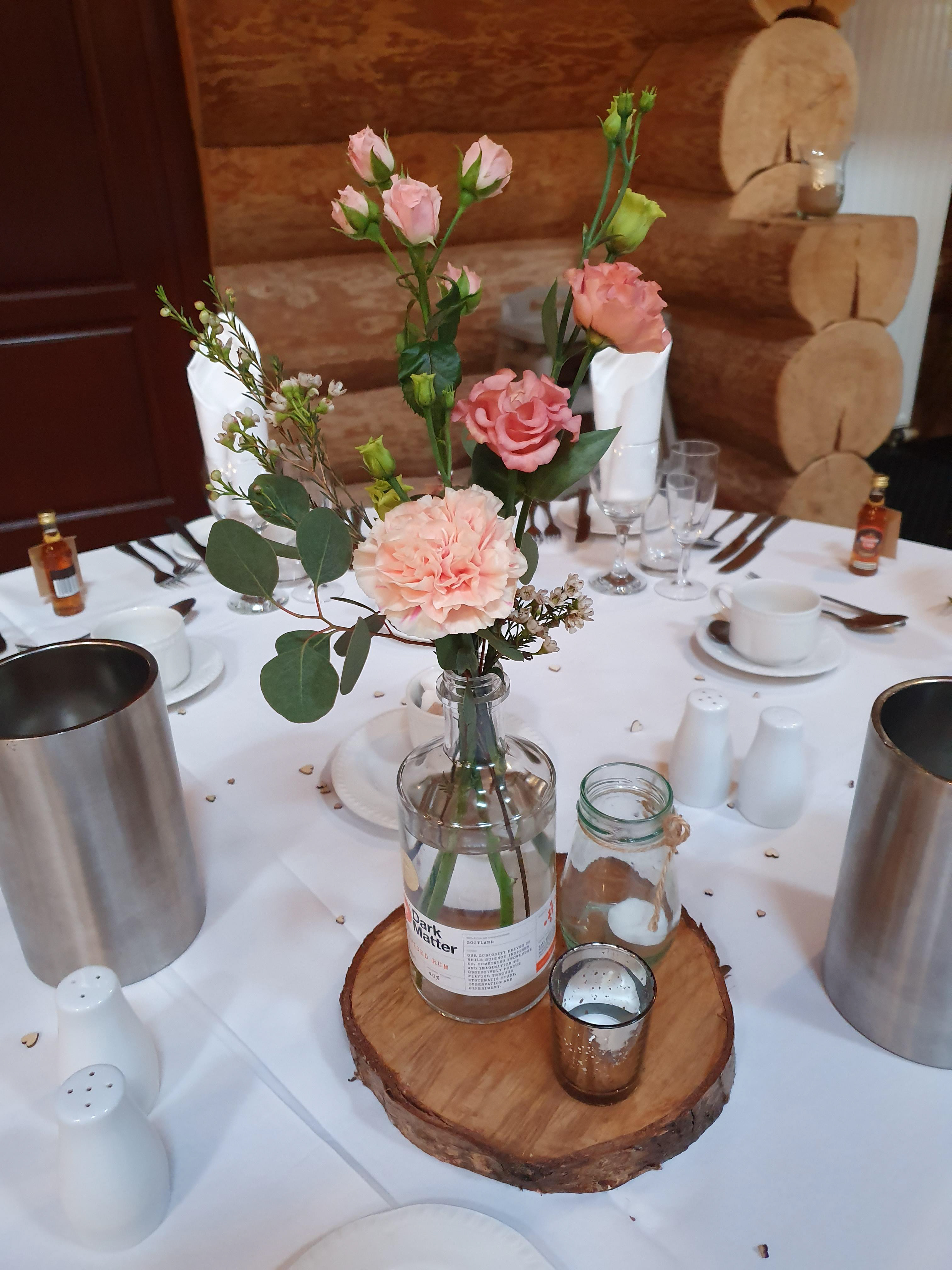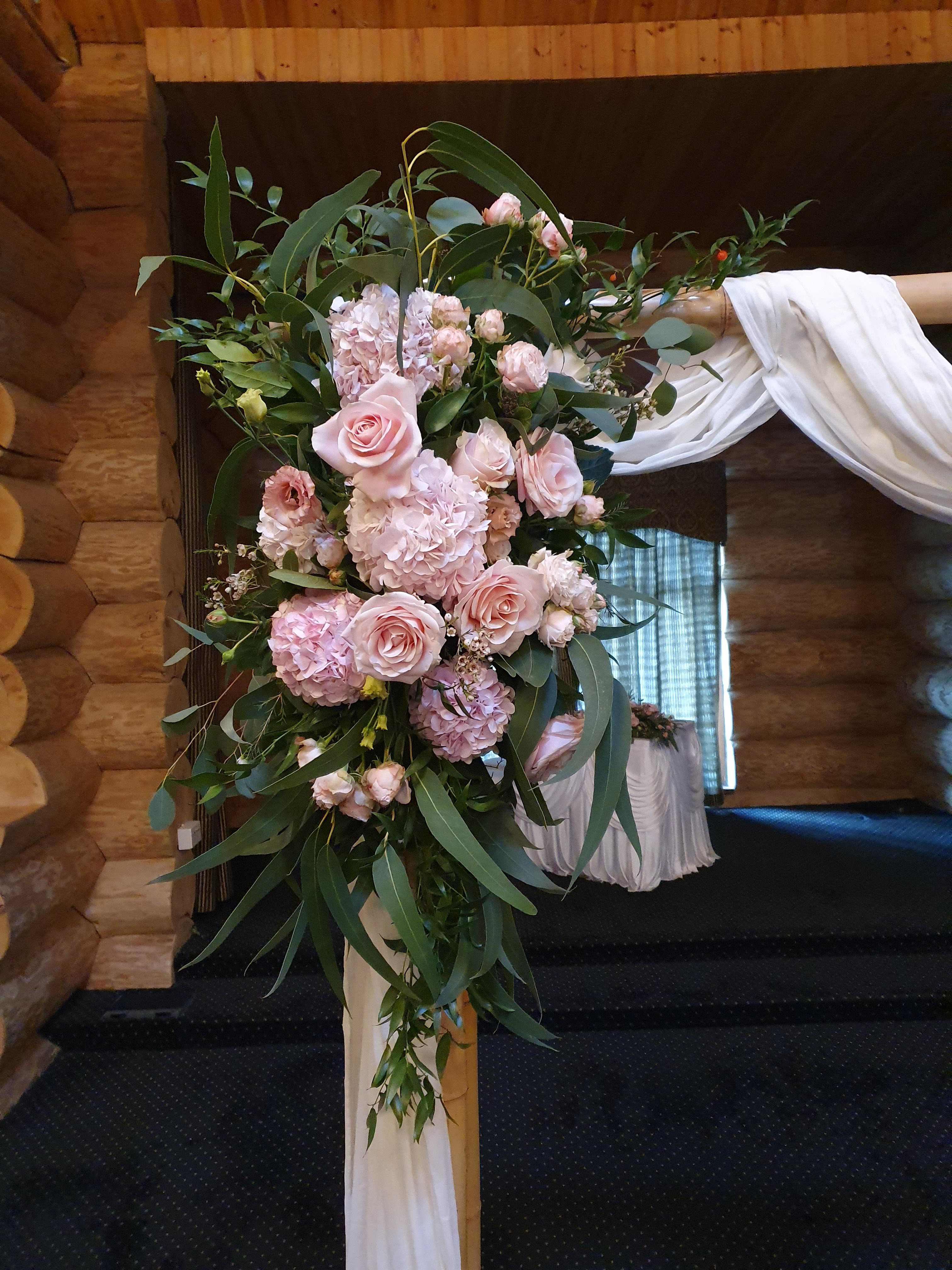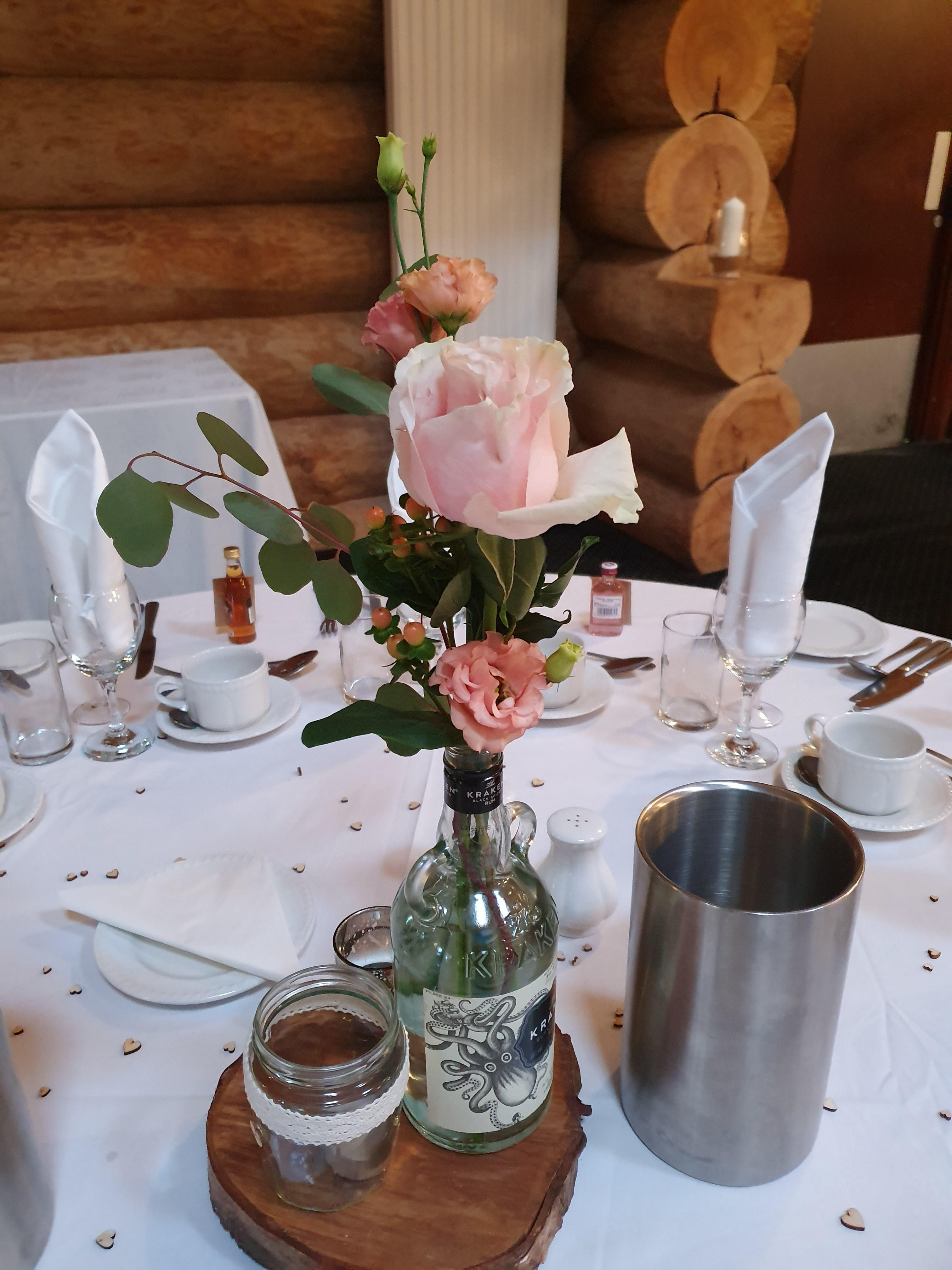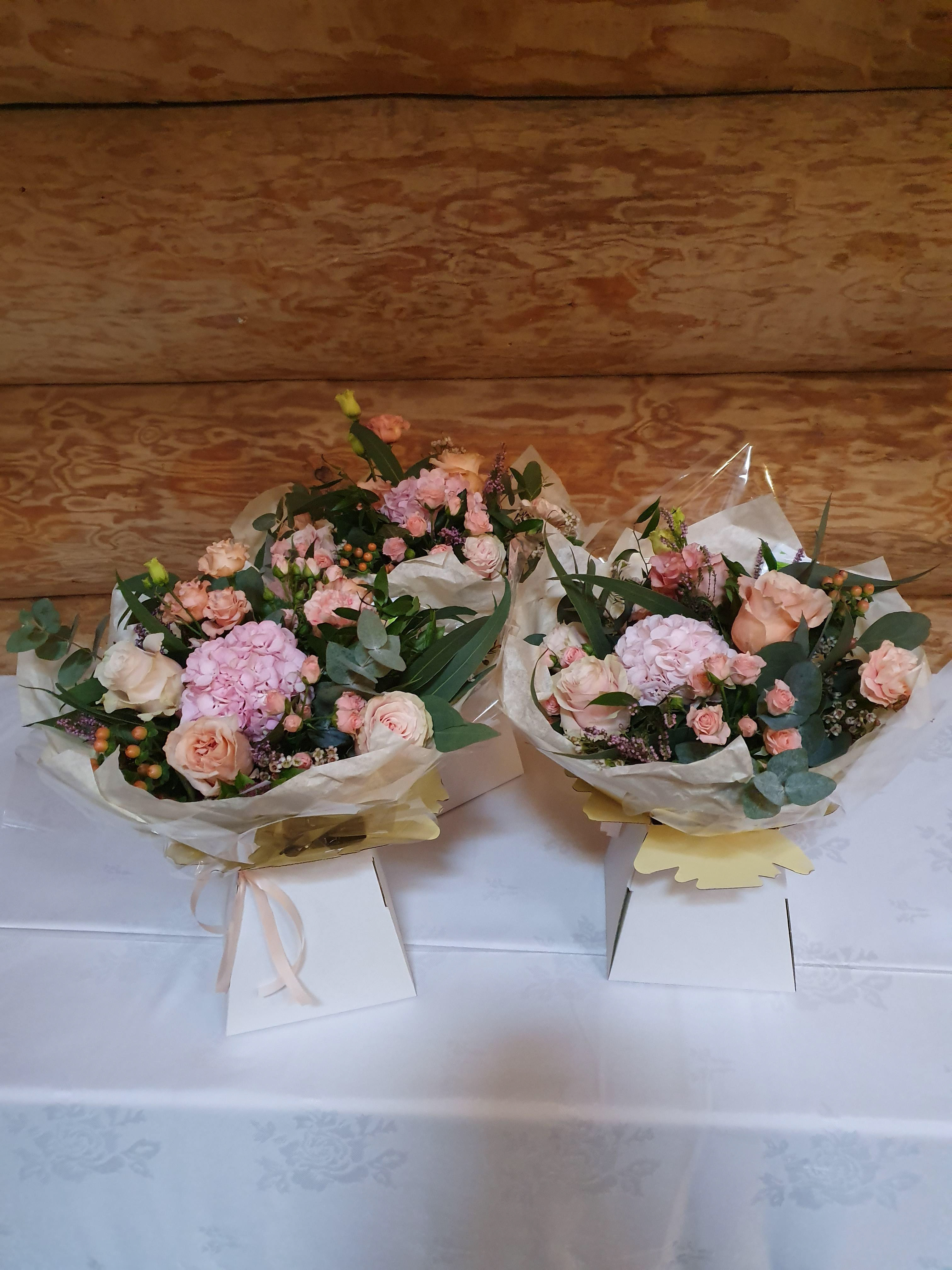 "I just wanted to say thank you so much for our flowers, they were so pretty and everyone loved them. The arch was amazing and went so well with everything x "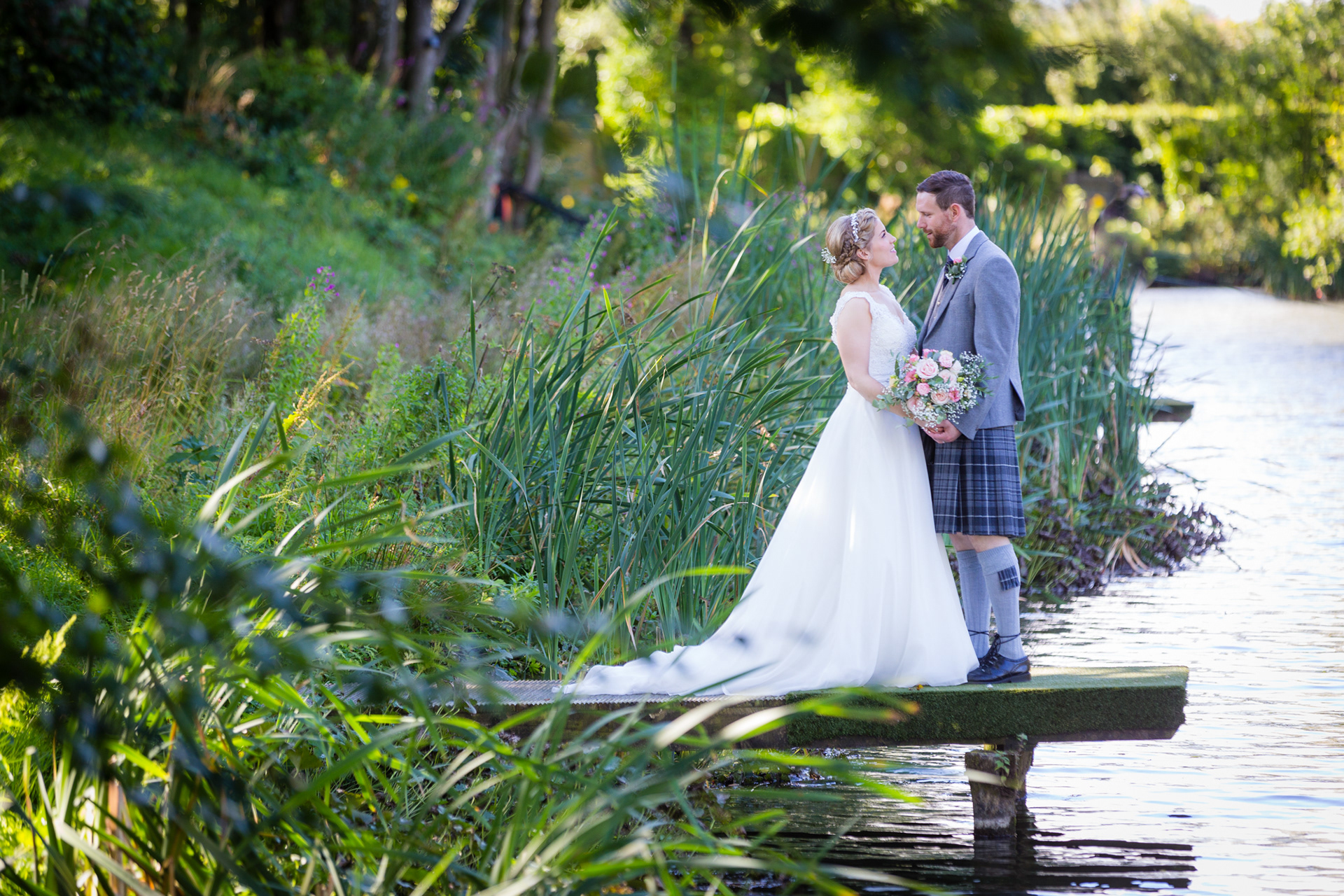 Location: Forbes of Kingennie
Professional images by Angus Forbes Photography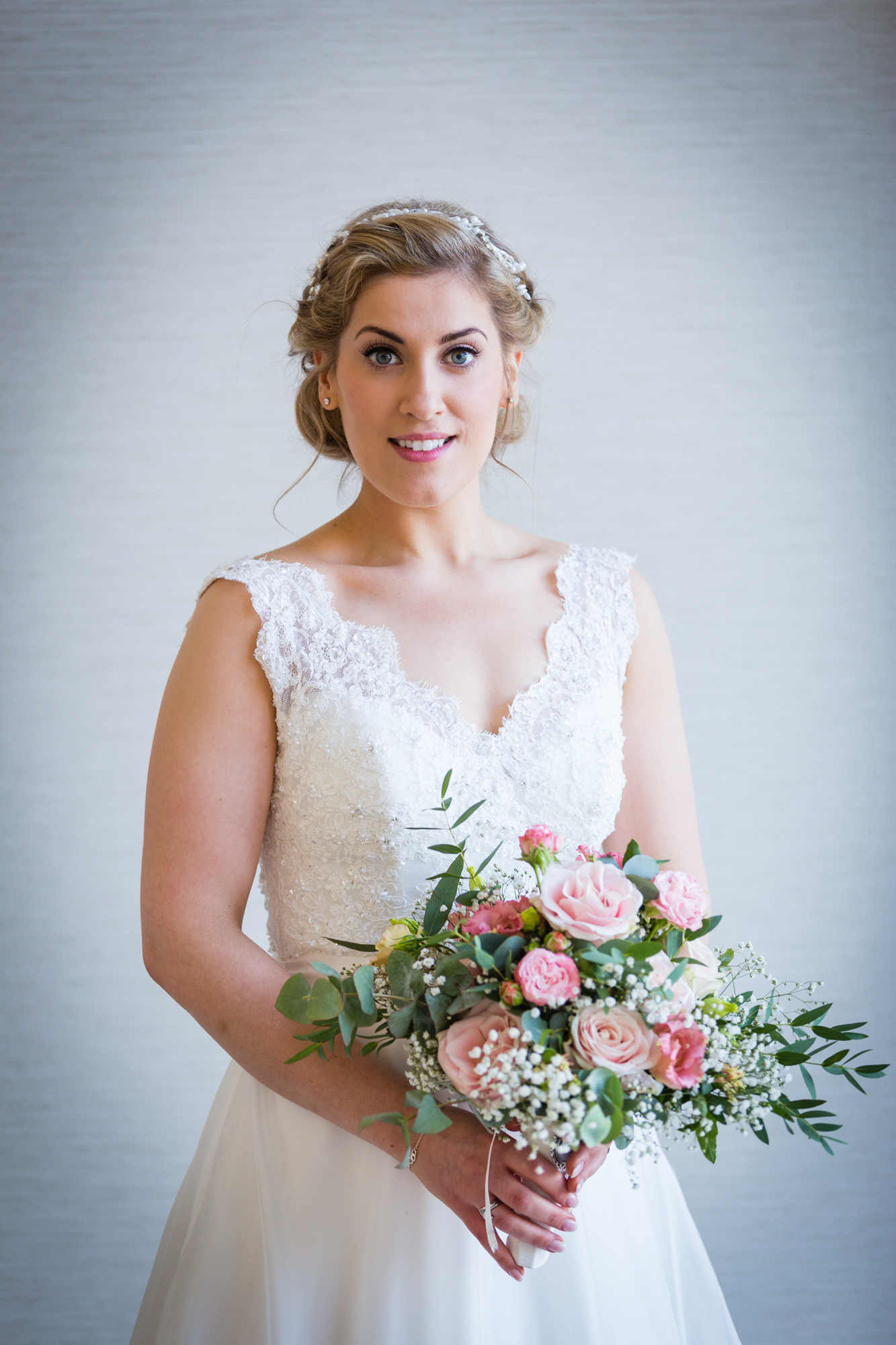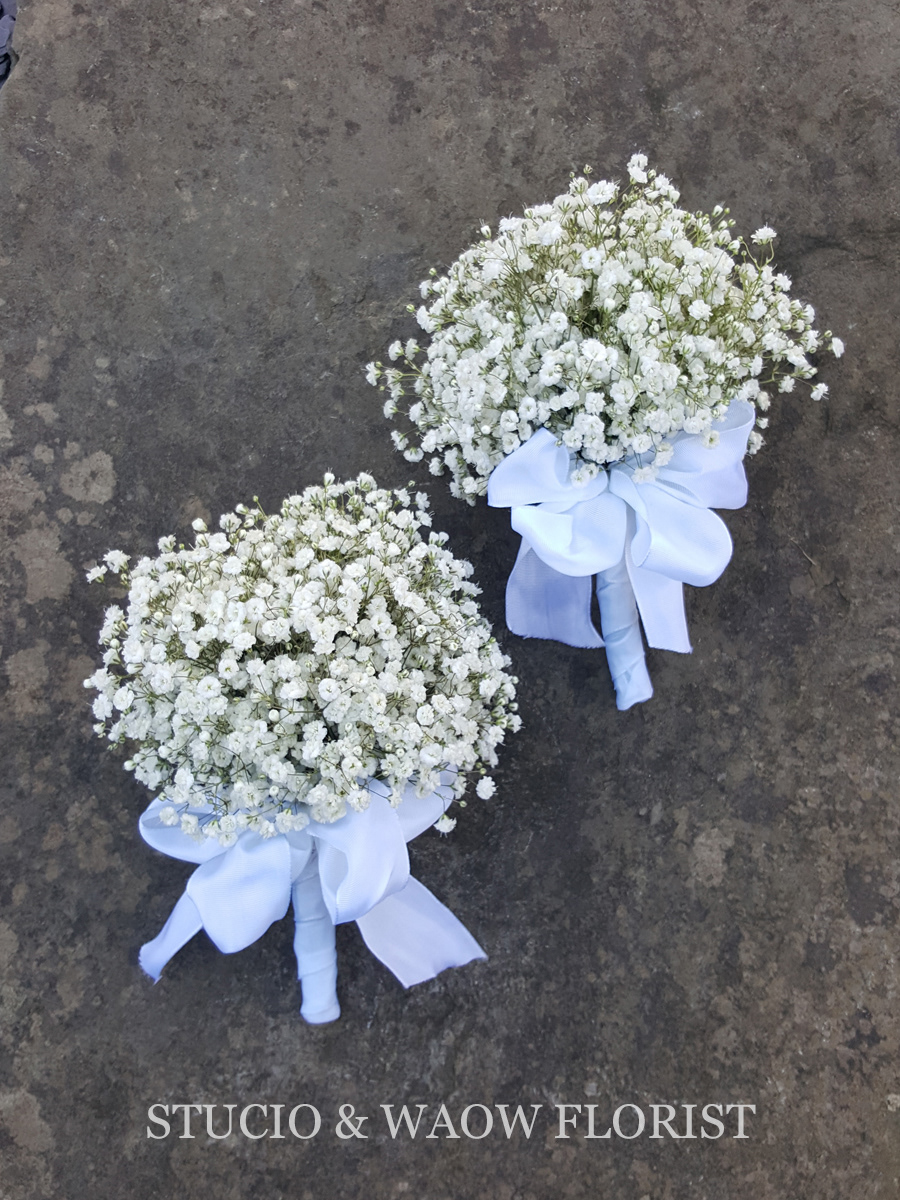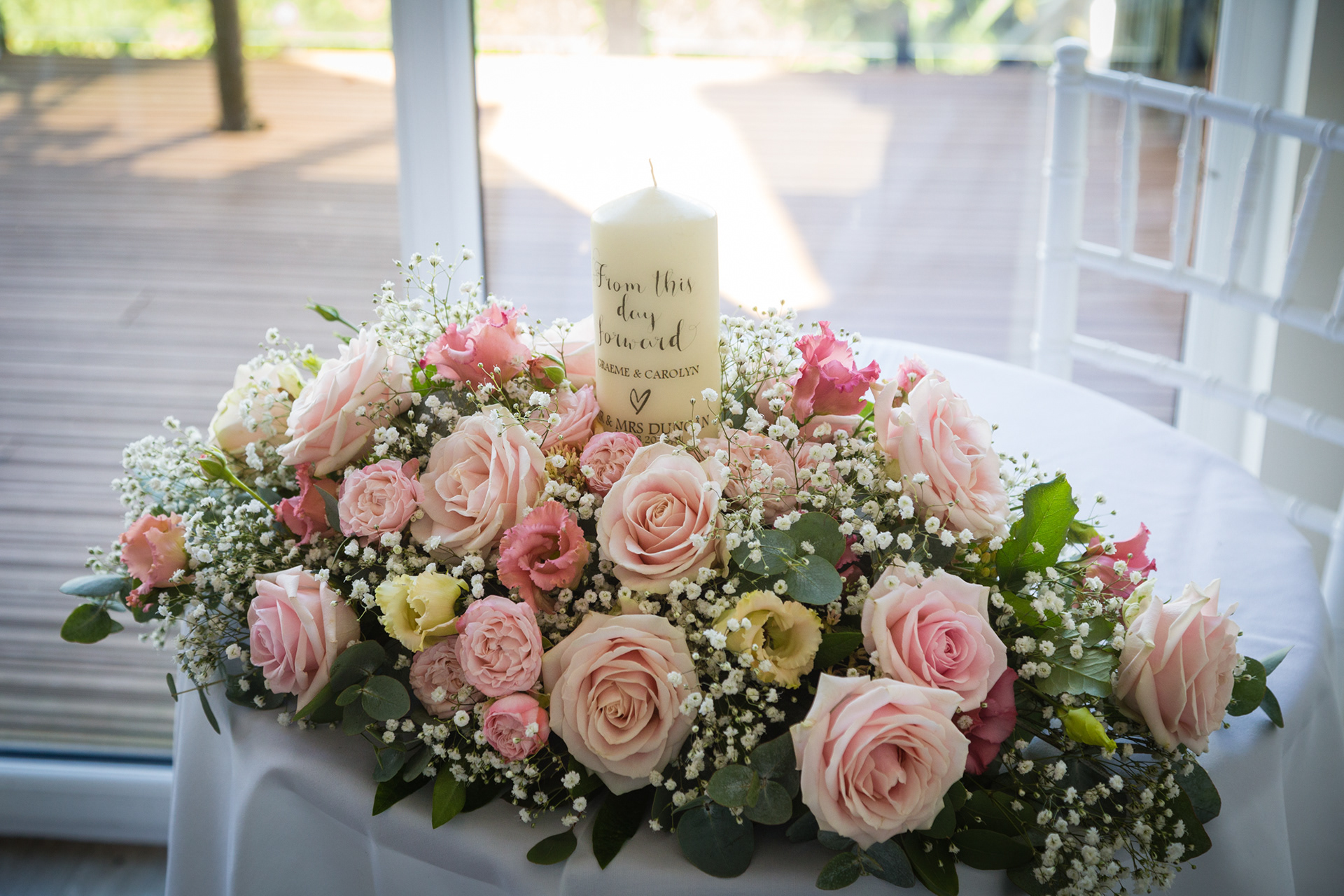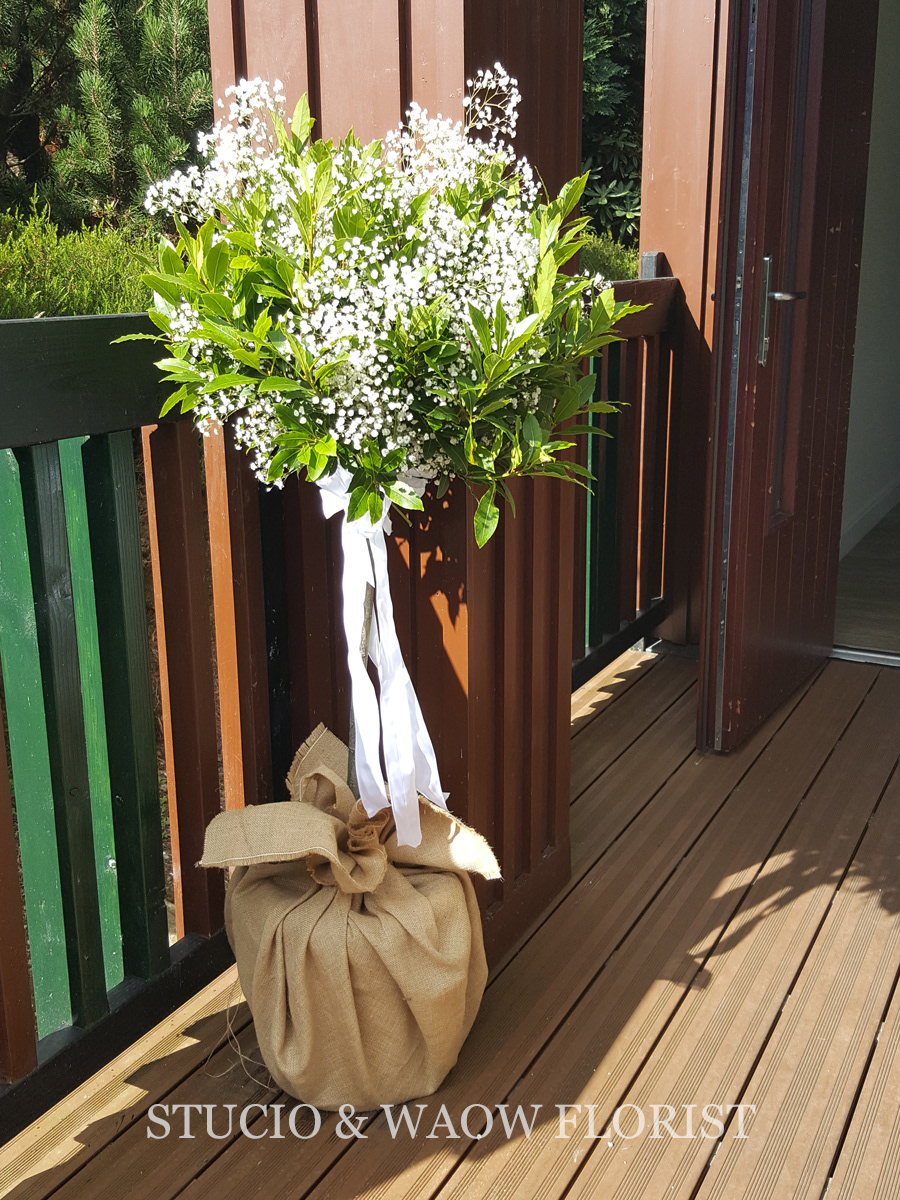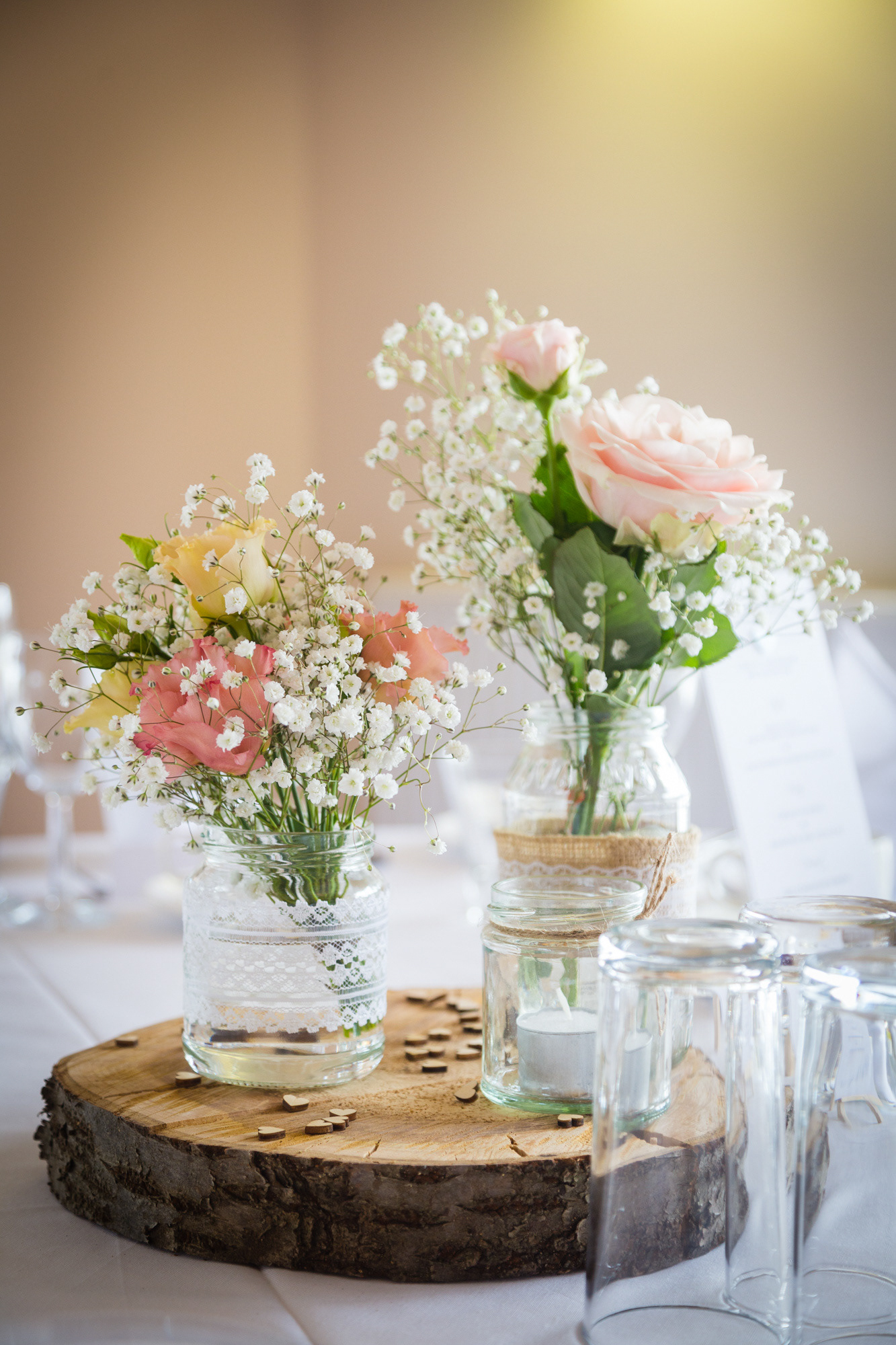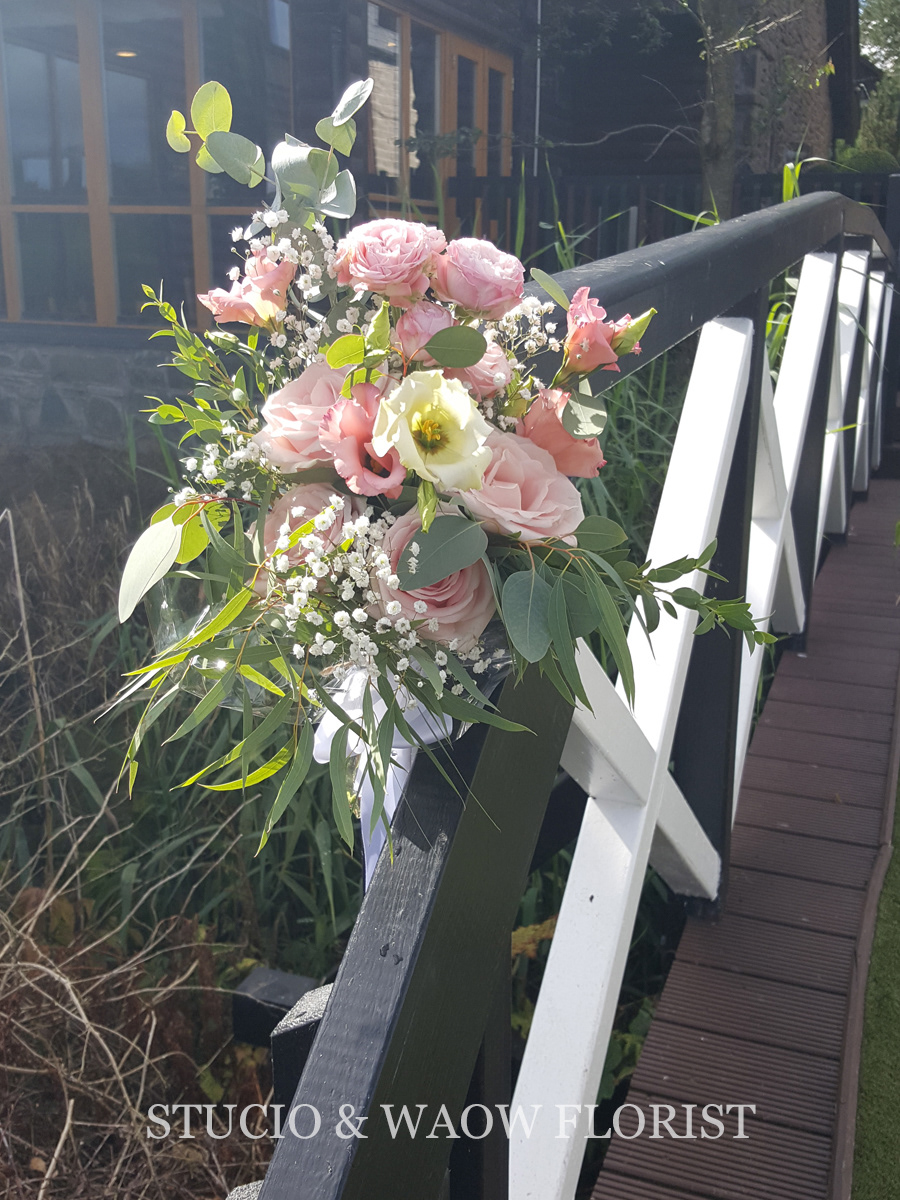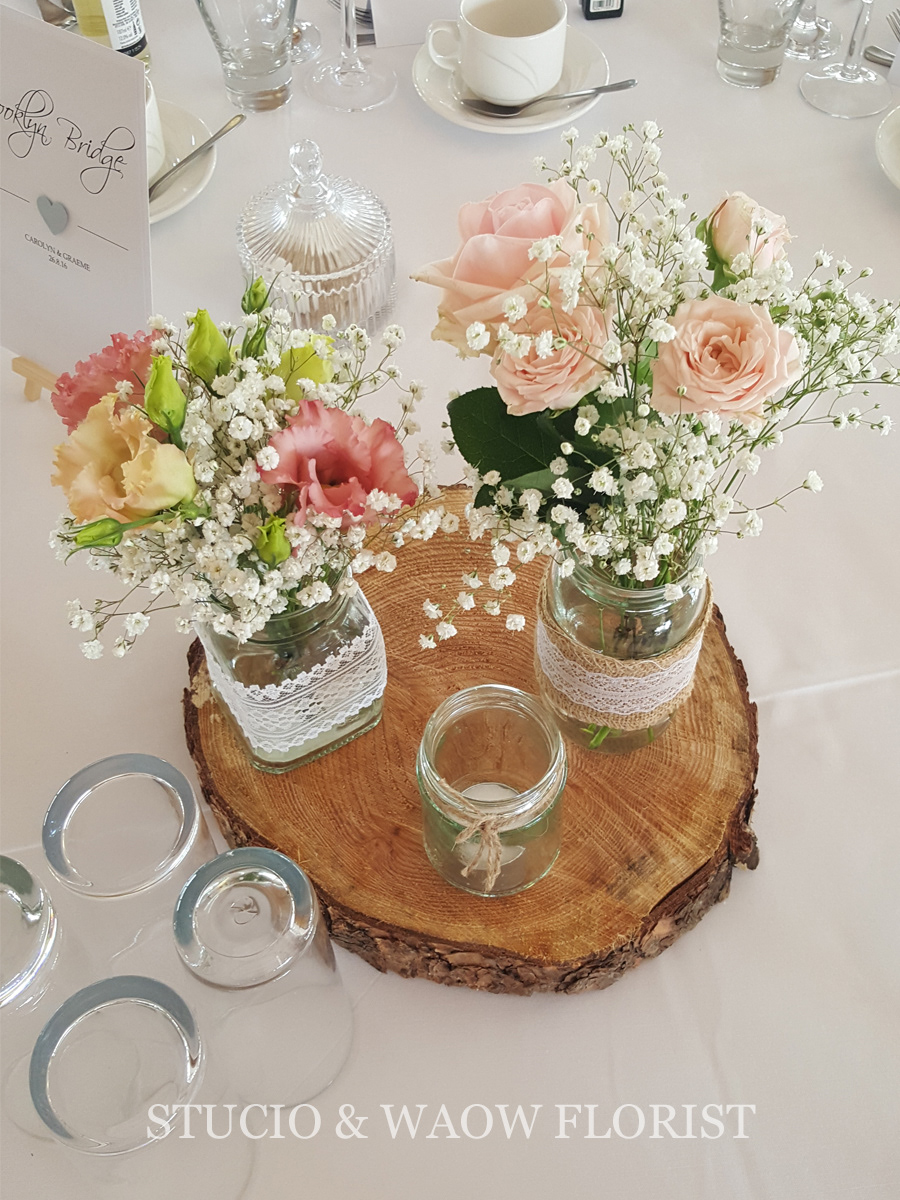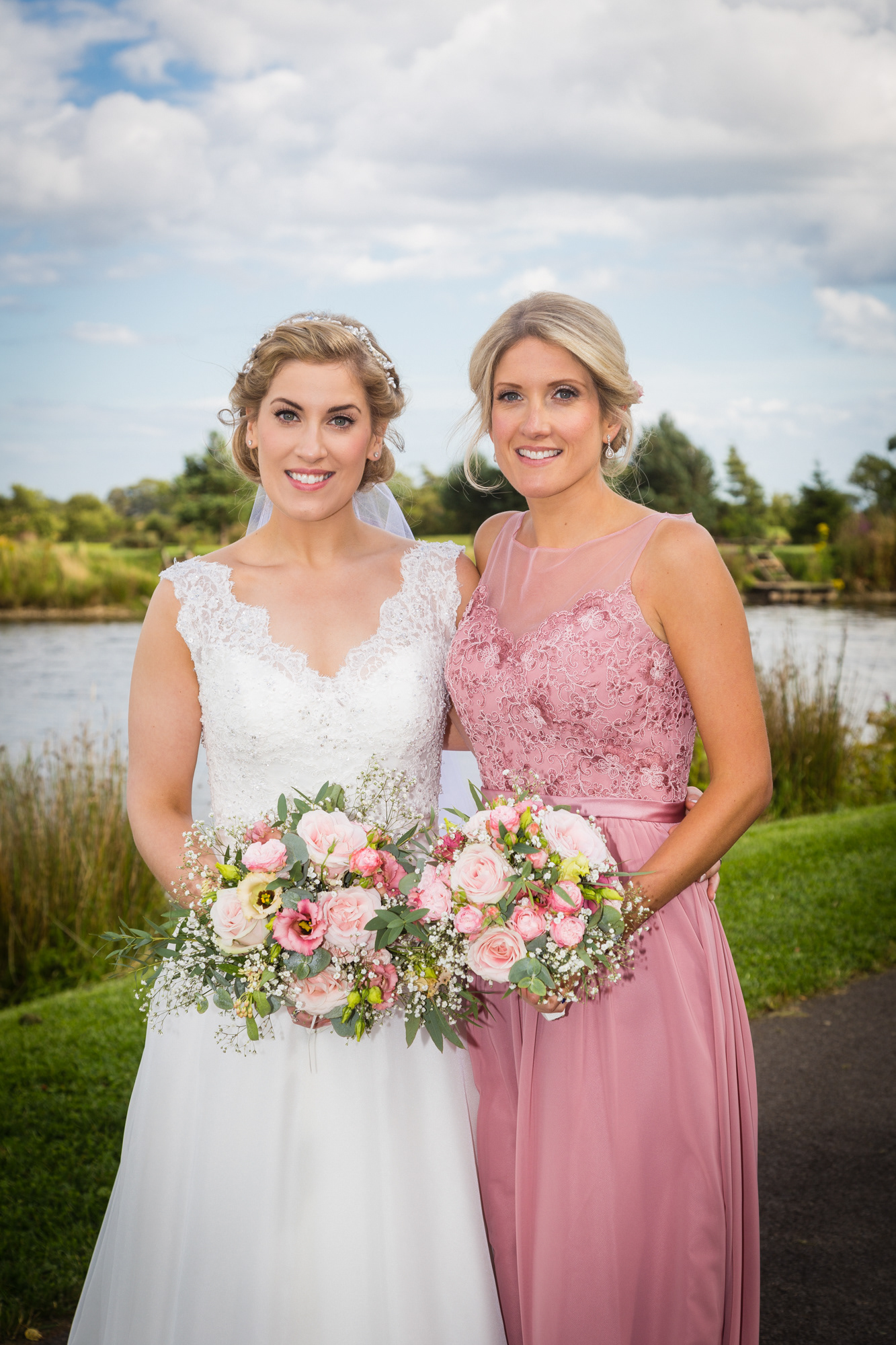 "The flowers were just perfect. Everything I imagined and more. We had so many compliments on them. So classic-just beautiful. What a talent. Thank you"~ Carolyn
INSPIRATION FOR PEACHES & SALMON....