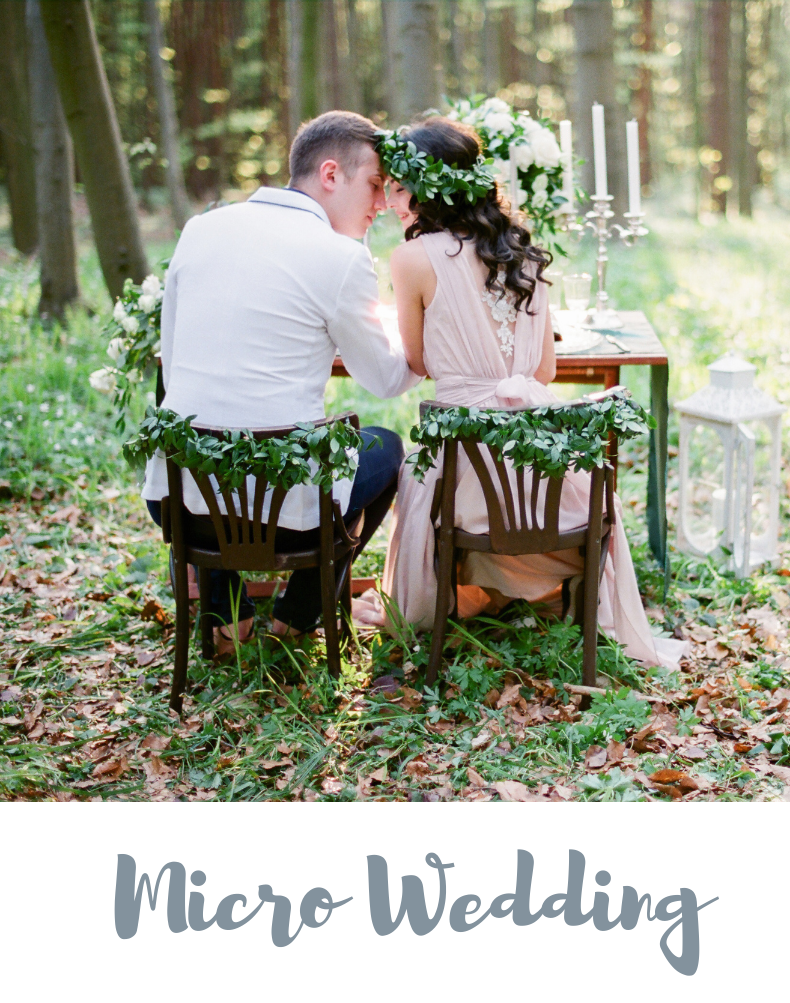 As Micro Weddings are now the "new norm" and couples are having to re-think their plans, we considered creating a package, but a one size fits all package only limits your possibilities. Instead we've curated a collection of the most sought after designs to build your own unique package.
Created with a textured, natural and floral style each design will be customized to your preferred colour palette and theme with seasonal flowers and foliage's. If it fits your theme dried or preserved flora may make an appearance too as we love to use different mediums to create the ideal look
The minimum spend for Micro Weddings up to 20 guests is £495 incorporating any 
combination of designs from the Micro Wedding design range below.
There is no consultation required. Upon completion of questionnaire you will receive a personalised Design Brief with colour chart, product summary and design ideas
If the Micro Packages design options aren't your thing, no problem! Let us know your requirements and we will tailor your design options to suit. Minimum spend of £495 applies

To place a booking or for more information
contact us